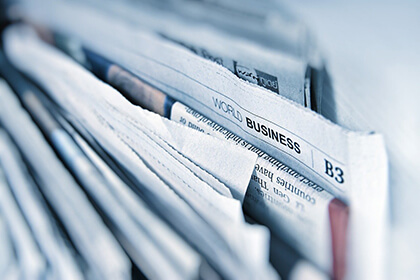 TRON, along with all the token holders and Super Representatives (SR), will build a vigorous and fast-growing ecosystem together.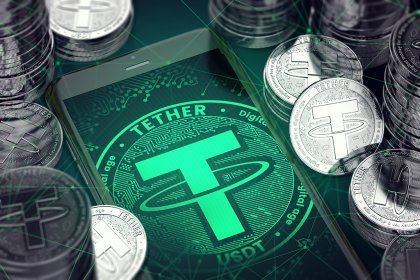 Tether has issued another 250 million of its eponymous tokens and has become one of the world's 10 largest cryptocurrencies.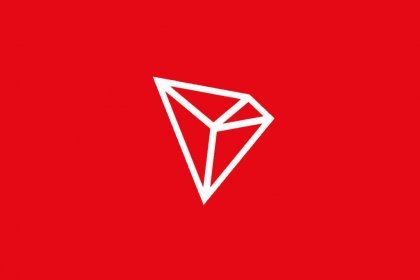 TRON mainnet has successfully gone live but achieving its independence from the parent Ethereum blockchain is still in progress.