vaneck solidx bitcoin etf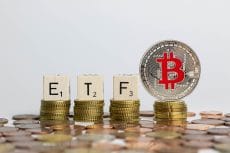 American lawyer Jake Chervinsky explains that despite the U.S. shut down the SEC has provision to act on VanEck Bitcoin ETF. However, ETF executives remain confident.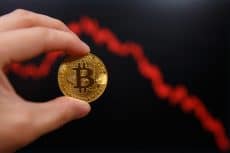 The price of Bitcoin has plunged more than 9% in the last 24 hours following the announcement from the SEC that once again delays its decision on the rule change for a VanEck's Bitcoin exchange-traded fund. The new deadline is February 27, 2019.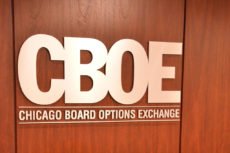 The SEC has sought for comments to "address the sufficiency of the Exchange's statements in support of the proposal, which are set forth in the Notice."