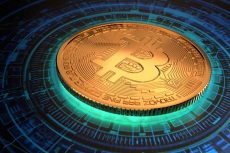 In just a couple of hours, Bitcoin price fell below $8,000. Some traders believe that it happened due to some market manipulations performed by a BTC whale.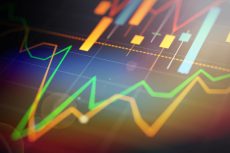 Citing a strong technical build-up a number of crypto analysts are predicting a price surge for XRP which has been silent so far in the crypto bull run of 2019.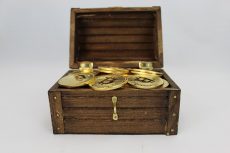 According to Diar, more than one-fourth of all Bitcoin funds are held in "whale" wallets with more than 1,000 BTC each. The research points out that addresses holding this amount of coins have increased to over 26% of the circulating BTC supply.