In 2023, P2E games are expected to skyrocket, since more and more game studios adopt the P2E mode and many players are eager to receive tangible rewards for their in-game efforts.
The world of gaming is constantly evolving, with new technologies and developments always emerging. This has made the gaming community an open and receptive audience for innovative ideas and exciting new concepts.
One such concept that has gained a lot of attention recently is the play-to-earn model, which aims to shake up the traditional approach to gaming and rewards. In today's article, I am excited to share with you the potential of this new approach and how it can benefit both players and game developers alike.
Ever-changing Gaming Industry
The fast-paced world of gaming never stands still. Three years ago in 2019, the gaming community was primarily interested in games that offered immersive experiences with rich storytelling and engaging gameplay. Some of the most popular games at the time were titles like Fortnite, PUBG, Apex Legends, and Call of Duty: Modern Warfare. These games were popular for their free-for-all action and ability to connect players from all around the world.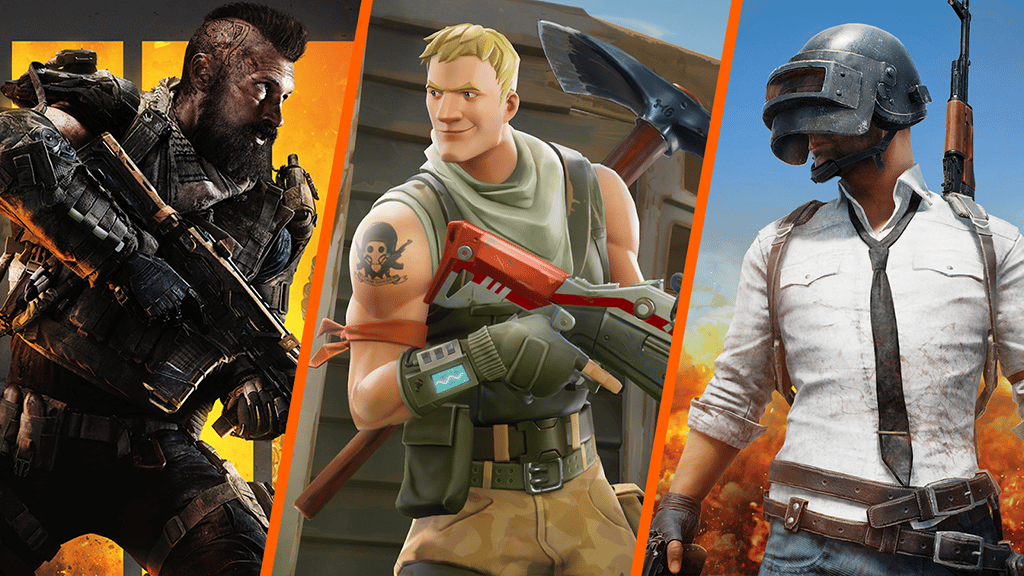 As the years went on, however, the gaming community's attitudes toward what makes a game worth playing began to shift. More and more gamers began to value games that offered them unique experiences and the ability to interact with other players in new and interesting ways.
Given that fact, one of the most significant changes in the gaming community over the past few years has been the growing interest in games incorporating blockchain technology and non-fungible tokens (NFTs).
Why did GameFi Gain Traction?
The popularity of NFT and blockchain games can be attributed to several factors. One reason is an increasing mainstream acceptance of cryptocurrency and blockchain technology. As these technologies have become more widely understood and adopted, more gamers have become interested in using them within their favorite games.
Another reason for the popularity of NFT and blockchain games is the increased focus on digital ownership and scarcity within the gaming community. In traditional games, digital items and assets are often replicated and duplicated, making them relatively valueless. However, in NFT games, each item is unique and cannot be replicated, making them more valuable to players. This has led to a growing interest in these games among collectors and gamers alike.
Another reason players are attracted by blockchain games is the emergence of the play-to-earn (P2E) model. The ability to earn real money through in-game activities has been a major reason for most users to switch to P2E projects.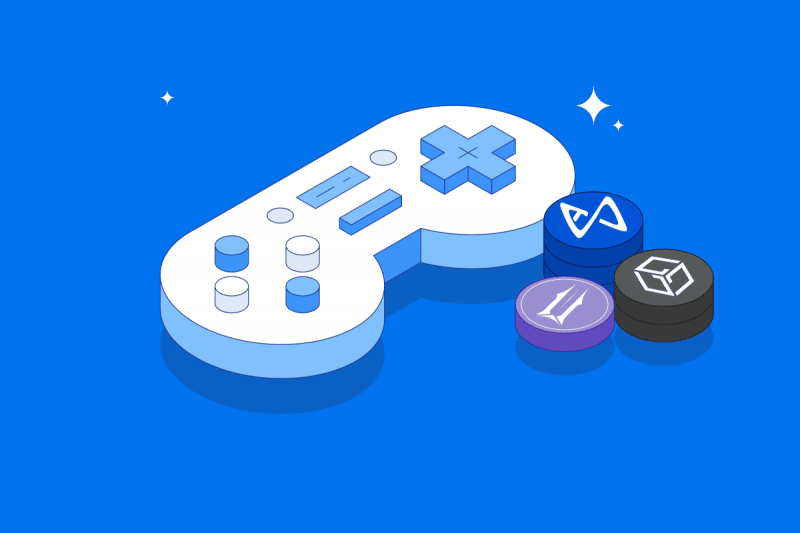 The use of blockchain technology in games allows for greater transparency and fairness as all transactions are recorded on a blockchain. This has helped to build trust amongst players and has led to a more inclusive and collaborative gaming community.
How Fast Is GameFi Growing?
Even though the GameFi boom wasn't an overnight thing, it was picking up steam pretty rapidly. According to a DappRadar x BGA Games report, blockchain-based gaming has increased by 2,000% since Q1 of 2021 and accounted for 52% of all blockchain activity.
In March of this year alone, blockchain games managed to attract 1.22 million unique active wallets. Further, the first quarter of 2022 saw a 150% increase in funding for the industry, with $2.5 billion being raised compared to $1 billion in Q1 of the previous year.
Even despite the FTX collapse, blockchain gaming activity had an average of 800,875 daily unique active wallets in November of 2022. In October and November, the total NFT-in-game trading volume was a mind-blowing $55 million.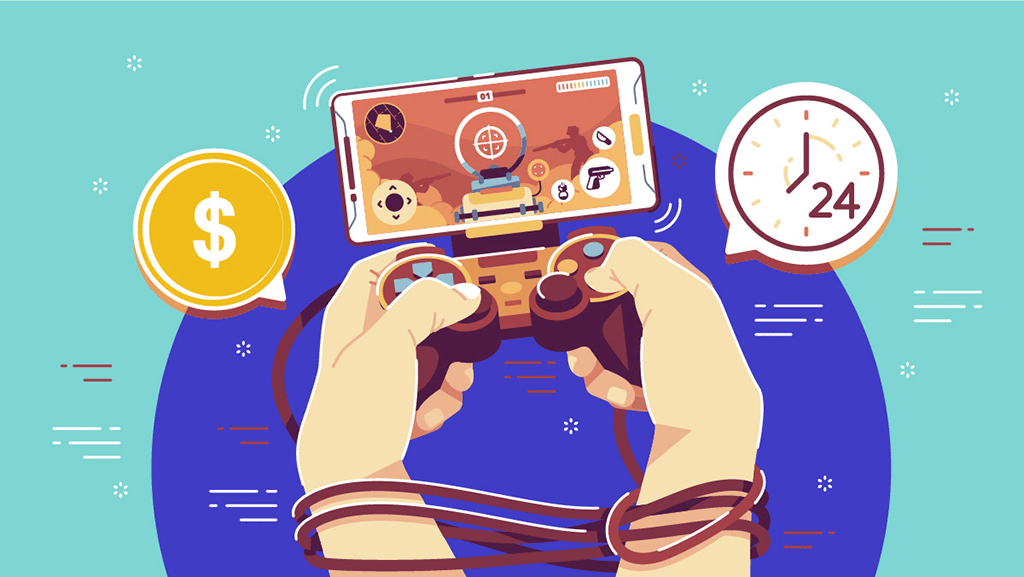 Conclusion
Overall, the gaming community has embraced NFTs and blockchain games in recent years due to the unique experiences and opportunities they offer. This shift in attitudes has helped to create a more dynamic and engaging gaming landscape and has opened up new possibilities for the future of gaming.
In 2023, P2E games are expected to skyrocket, since more and more game studios adopt the P2E mode and many players are eager to receive tangible rewards for their in-game efforts, and this strategy has the potential to completely change our perspective on gaming and incentives.

Author: Dan Khomenko
CEO of SIDUSHEROES.COM and NFTSTARS.APP. International entrepreneur with a global vision for innovation. Software developer. Property developer in Australia. Angel investor.
Subscribe to our telegram channel.
Join