ZBG Launchpad
ZBG Launchpad is a token launch platform by ZBG exchange.
Recently Added
Disclaimer: All content provided in Coinspeaker's IEO Calendar is for your general information only. It does not constitute financial, legal or any other form of advice. Any use of or reliance on the content provided is solely at your own risk and discretion. Investing is a high-risk activity that can lead to major losses, therefore, please consult your financial advisor before making any decision. No content in the IEO Calendar is meant to be a solicitation or offer.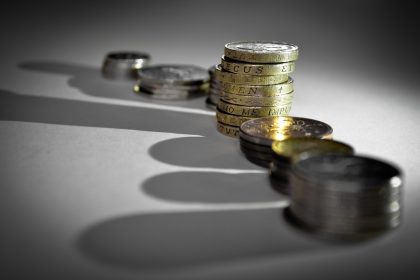 BLOCKTV has come up with a new monetization solution. It's created a token, called BLTV, which will soon be listed for trading on Bittrex. 
Advertisement