LBank Launchpad
LBank Launchpad is the IEO launchpad from LBank exchange.
Recently Added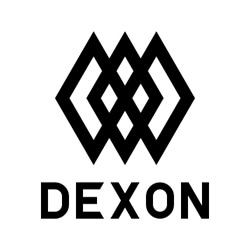 Opening Date: Thu, Apr 25th, 2019
DEXON is a distributed ledger technology designed to solve the problems inherent in other blockchain systems.
Disclaimer: All content provided in Coinspeaker's IEO Calendar is for your general information only. It does not constitute financial, legal or any other form of advice. Any use of or reliance on the content provided is solely at your own risk and discretion. Investing is a high-risk activity that can lead to major losses, therefore, please consult your financial advisor before making any decision. No content in the IEO Calendar is meant to be a solicitation or offer.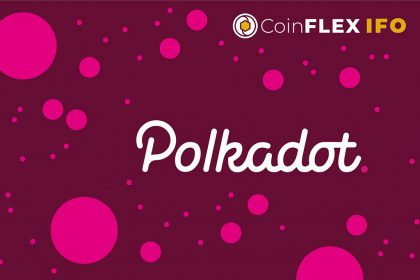 This will be for the first time that any crypto platform is launching futures contracts for pre-launched assets. Each DOT token is available at $75 and can be purchased using CoinFLEX's native FLEX tokens.
Advertisement