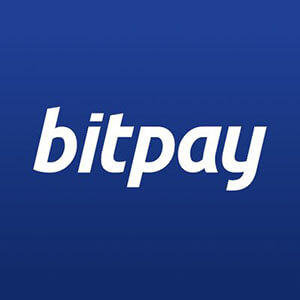 BitPay
Website
Community
Contact / Support
About BitPay
Founded in 2011, BitPay is the pioneer and the most experienced company in bitcoin and blockchain payments. Its suite of products enables businesses to send and receive cross border payments, also enabling consumers to manage digital assets with the BitPay Wallet and turn digital assets into dollars.
The company has offices in North America, Europe, and South America and has raised over $70 million from leading investors including Founders Fund, Index Ventures and Aquiline Technology Growth.
BitPay Details
Headquarters:
Atlanta, Georgia, United States
Founders:
Tony Gallippi, Stephen Pair
BitPay News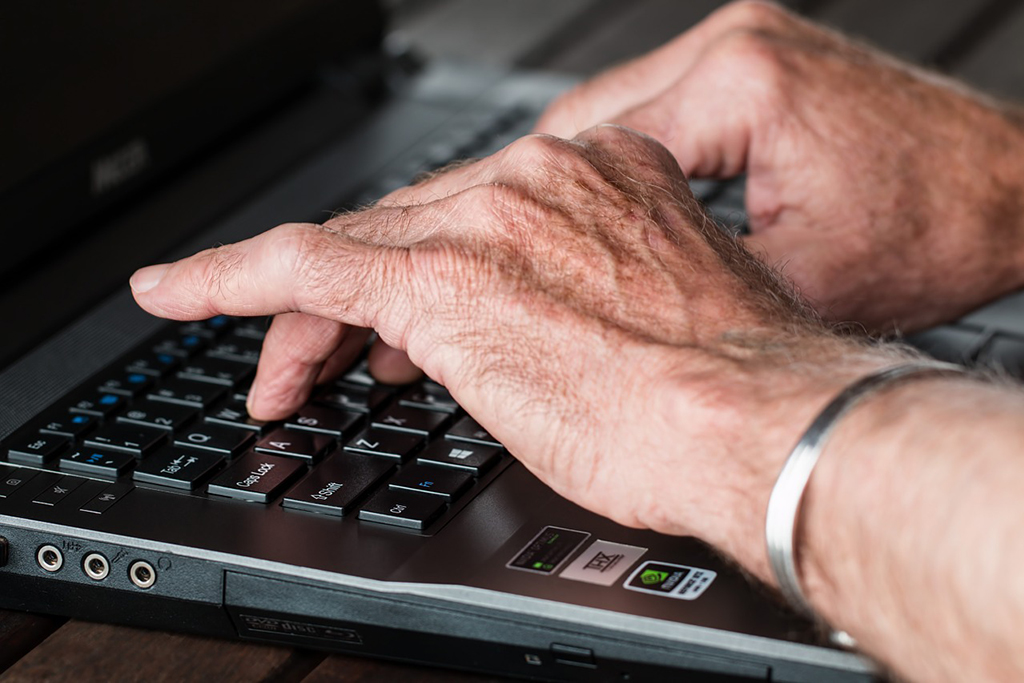 An expert witness has filed an affidavit in the Kleiman vs. Wright case, which alleges that Craig Wright stole billions of dollars worth of bitcoins from Dave Kleiman. Kleiman estate is seeking damages in the neighborhood of $10B.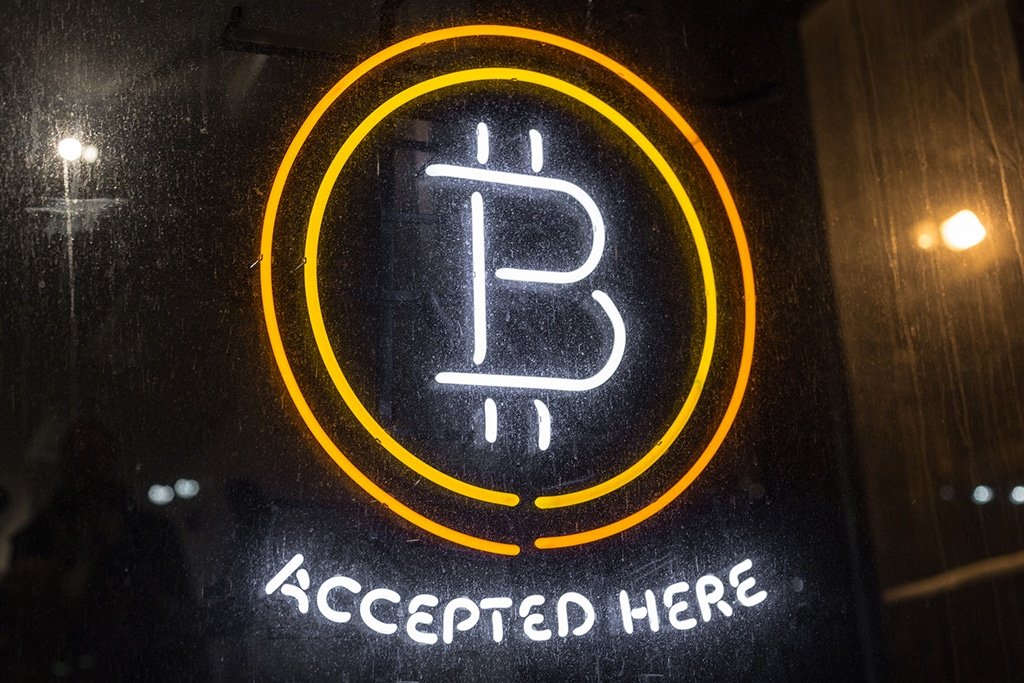 Overstock will use Bitcoin to cover its Ohio commercial activity taxes in February 2019, using the recently launched cryptocurrency taxpayer platform, OhioCrypto.com.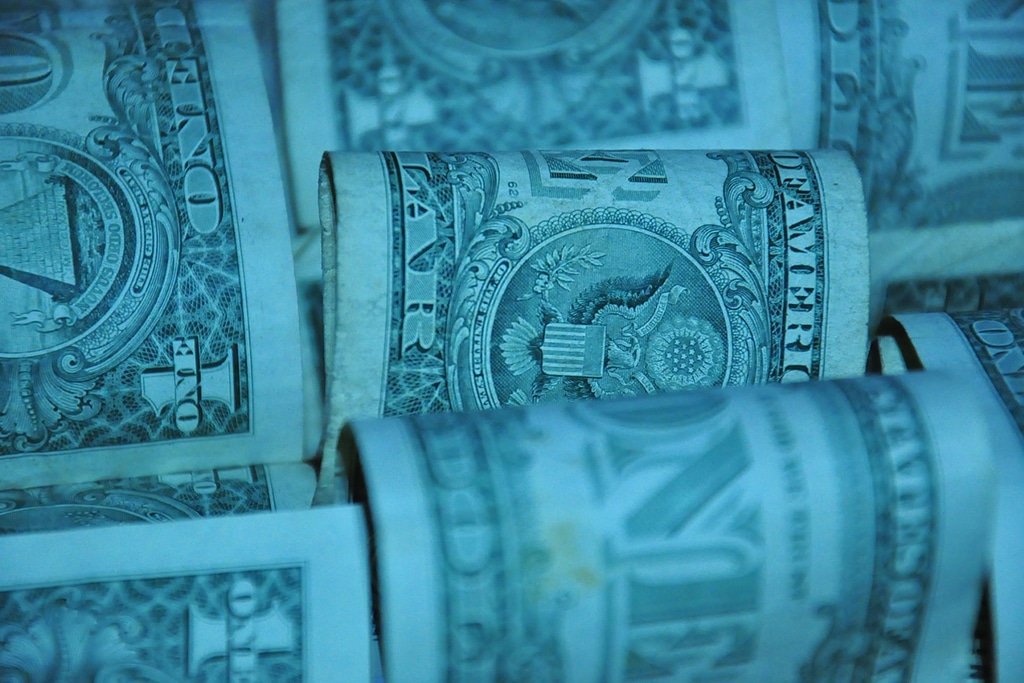 Starting from today, Ohio businesses can pay taxes with Bitcoin. The authorities will use crypto payment processor BitPay which will handle the payment in crypto and conversion to dollars for the tax office.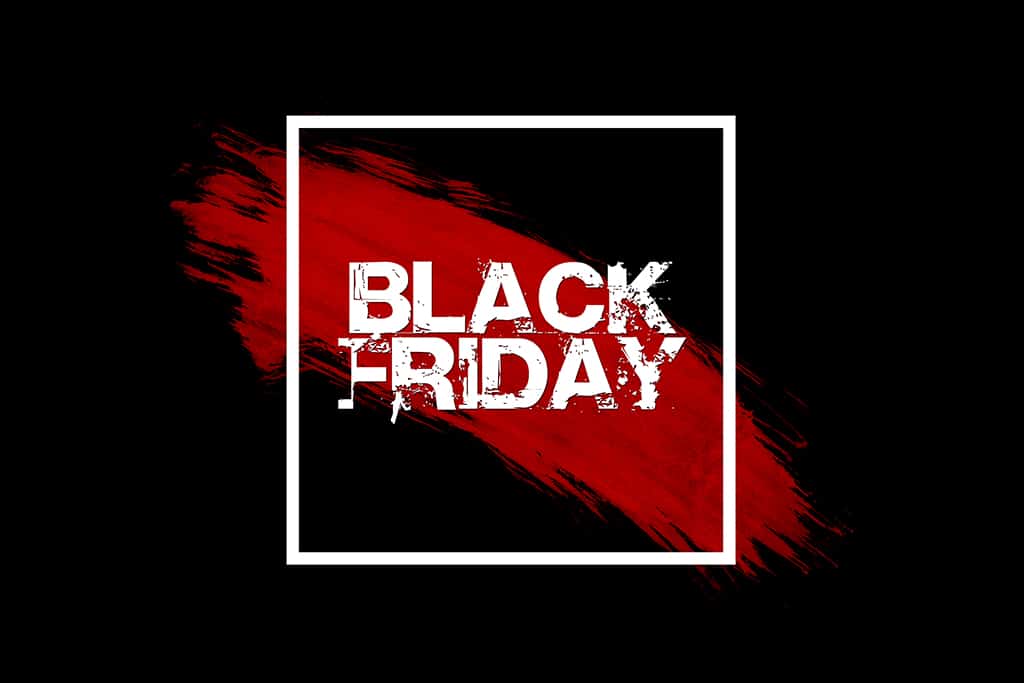 Black Friday, a shopping event that is very popular in Western cultures, has begun. The shopping event is known for offering big sales the day after thanksgiving and offers shoppers the opportunity to catch bargains while wrapping up christmas shopping early. For the sixth year in a row it's also coming to holders of the cryptocurrencies.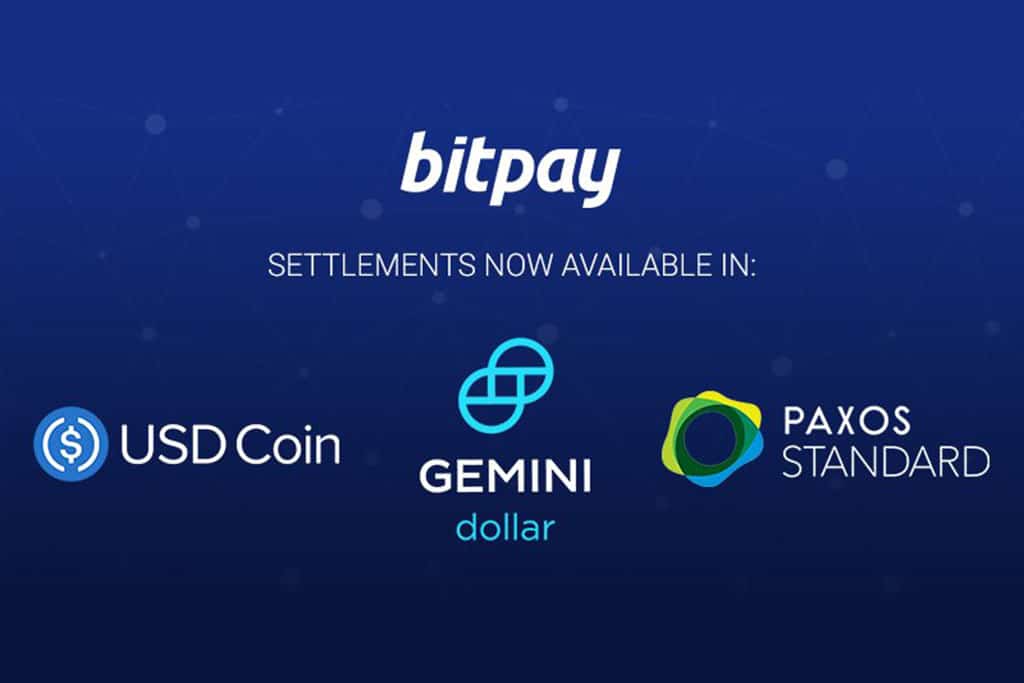 Thanks to a newly established partnership with crypto startup Paxos, payments firm BitPay will allow its merchants to use PAX in settling transactions.
Coinbase now enables merchants to accept USD Coin on Coinbase Commerce just like they accept cash in-store. All you need is to sign up. For existing users, no action is required.