Venture Capital
Venture capital firms (or just VC) provide a form of financing to small, early-stage, emerging firms that are deemed to have high growth potential, or which have demonstrated high growth (in terms of number of employees, annual revenue, or both).
Recently Added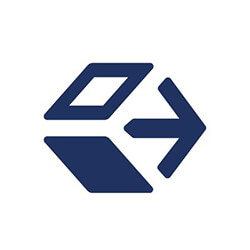 Headquarters: New York City, New York, United States
Financial technology company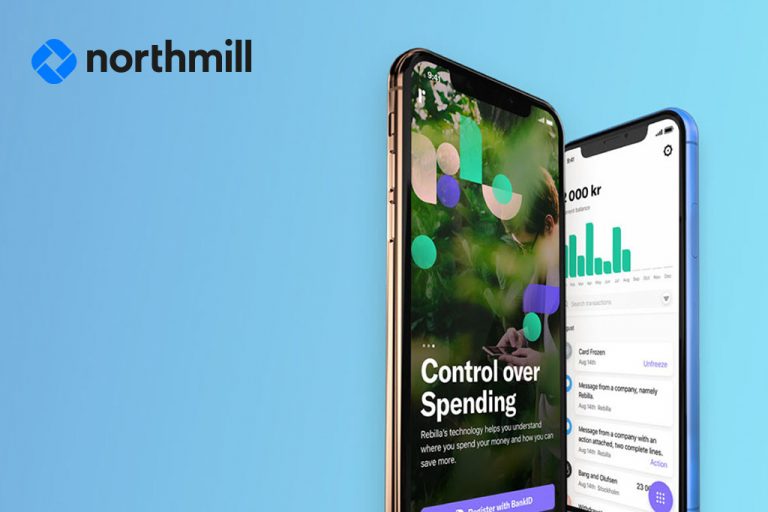 Northmill, a Swedish fintech company, has received an SFSA (Swedish Financial Supervisory Authority) approval to receive a banking license. Experts are speculating that other competitors in this field such as Revolut and N26 should be worried.