Nonprofit
A nonprofit organization (NPO) is dedicated to furthering a particular social cause or advocating for a shared point of view. Nonprofit organizations are accountable to the donors, funders, volunteers, program recipients, and the public community. They raise money from donations by individual donors or foundations; sponsorships from corporations; government funding; programs, services or merchandise sales; and investments. Each NPO is unique in which source of income works best for them.
Recently Added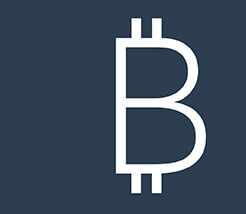 Headquarters: Washington, D.C., United States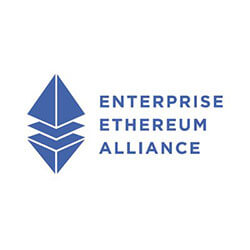 Headquarters: Wakefield, Massachusetts, United States
Organization that promotes Ethereum to large corporations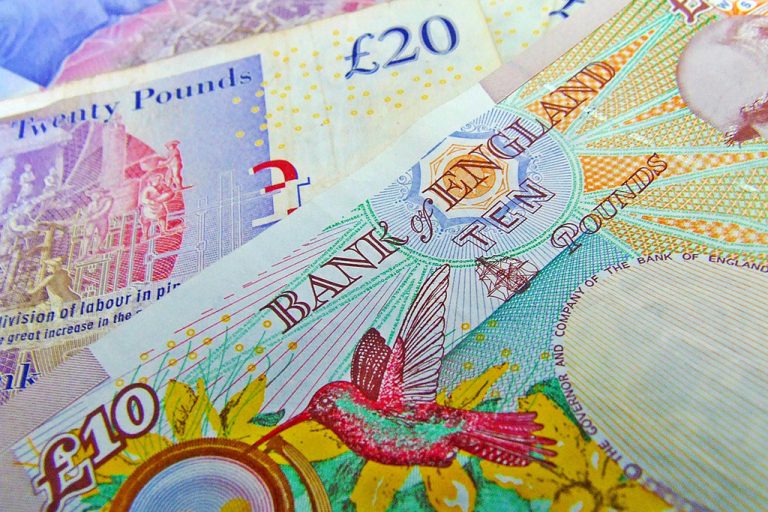 Recent reports show that Coinbase has changed the minimum deposit for U.K. customers. Now the minimum deposit is £1000 staff has confirmed in private e-mails on July 16.