Consulting
Consulting firms provide professional advice to an individual or an organization for a fee. Consultants are usually trained in management or business schools and are responsible for providing their clients with advice or a recipe, the latter should follow to achieve a company's objective. Consulting services are part of the tertiary sector and account for several hundred billion dollars in annual revenues.
Recently Added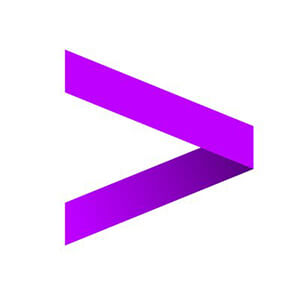 Headquarters: Dublin, Ireland
Global management consulting and professional services firm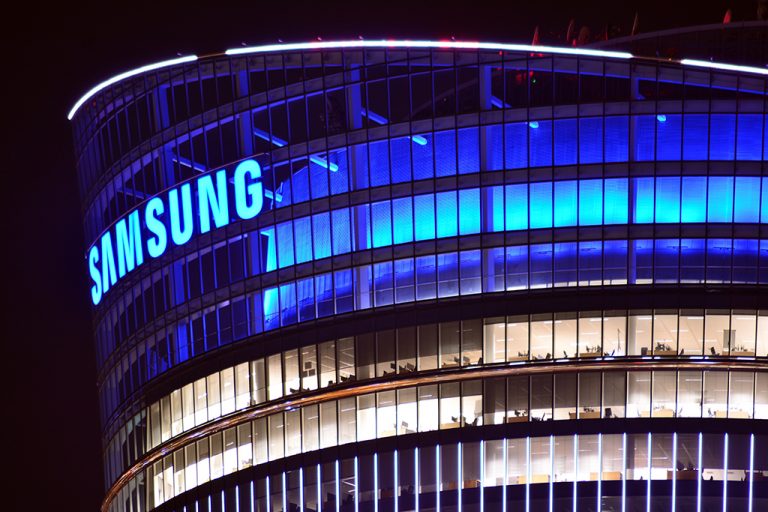 The crypto community is waiting for Samsung Developer Conference with bated breath. Will Samsung-Tron partnership be announced or it is not more than rumors?