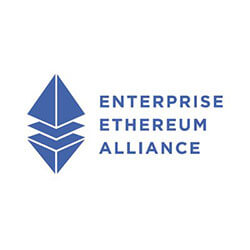 Enterprise Ethereum Alliance
Website
Community
Contact / Support
About Enterprise Ethereum Alliance
The Enterprise Ethereum Alliance (EEA) is the industry's first global standards organization to deliver an open, standards-based architecture and specification to accelerate the adoption of Enterprise Ethereum. The EEA's world-class Enterprise Ethereum Client Specification and forth-coming testing and certification programs will ensure interoperability, multiple vendors of choice, and lower costs for its members – the world's largest enterprises and most innovative startups.
Enterprise Ethereum Alliance Details
Business Type:
Non Profit
Headquarters:
Wakefield, Massachusetts, United States
Founders:
Matthew Spoke, Victor Wong
Enterprise Ethereum Alliance News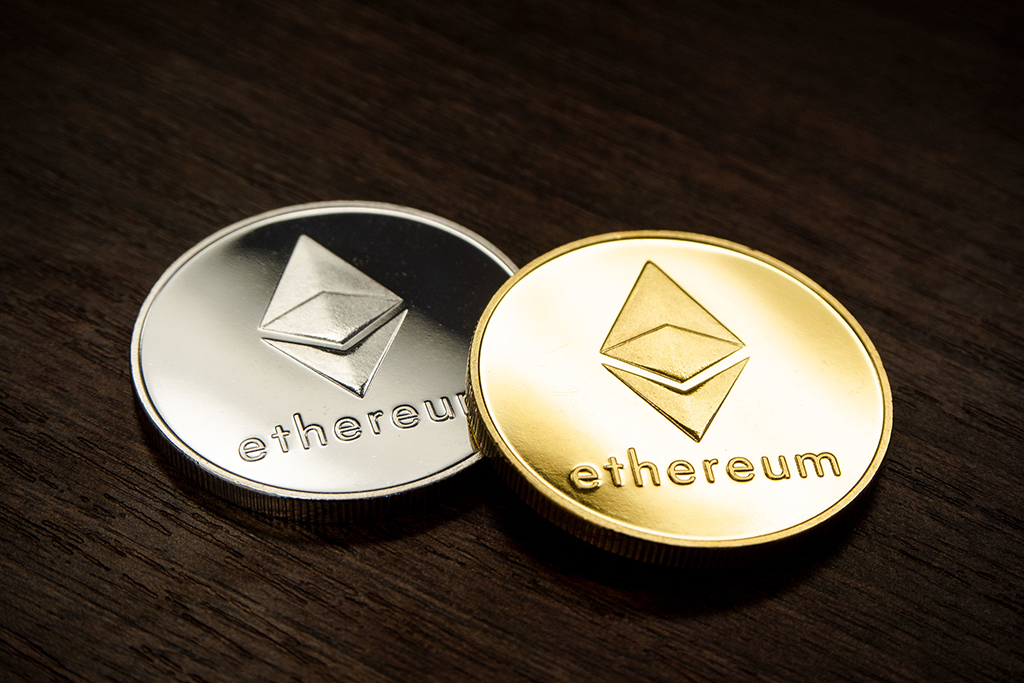 In case the Bears maintain or increase their pressure and $159 level does not hold, Ethereum price may decline to $150 level. Should $159 level holds, the price may bounce and the Bulls may take over.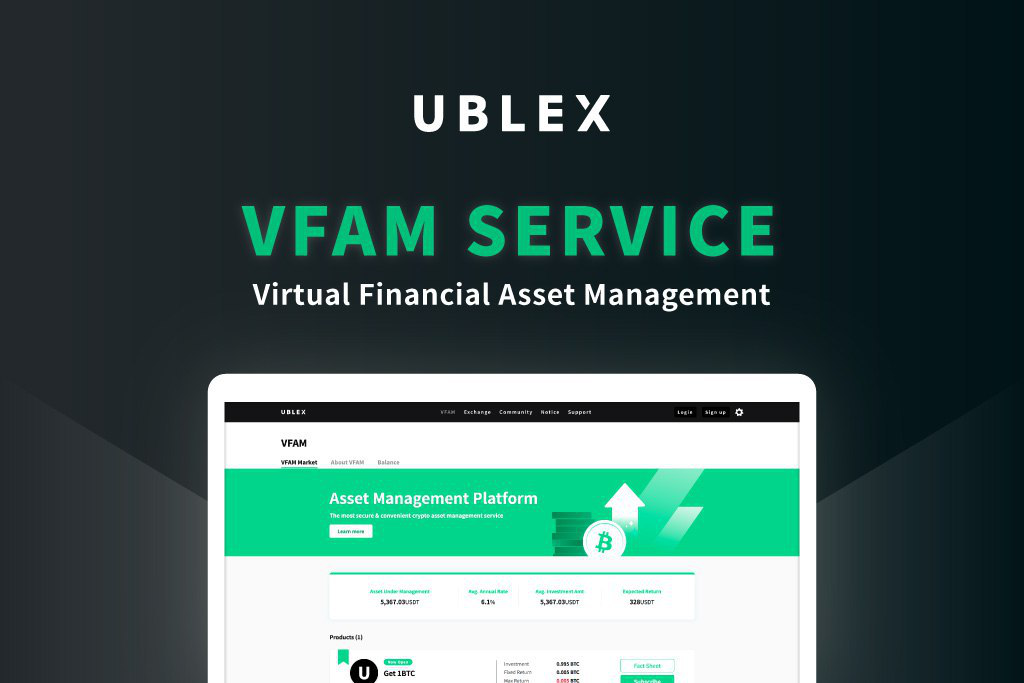 If compared with asset management services that already exist in the financial market, UBLEX's newly-launched VFAM service boasts easy registration and simple commission calculation.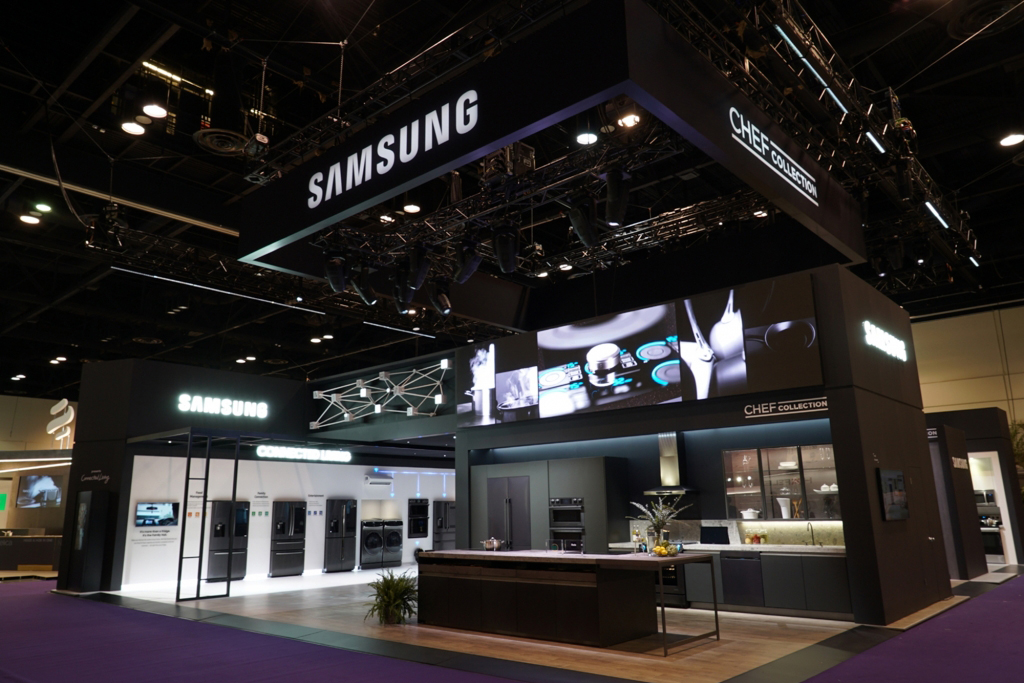 Samsung Electronics is going to build its own blockchain and may soon issue an Ethereum-based ERC-20 "Samsung Coin" token.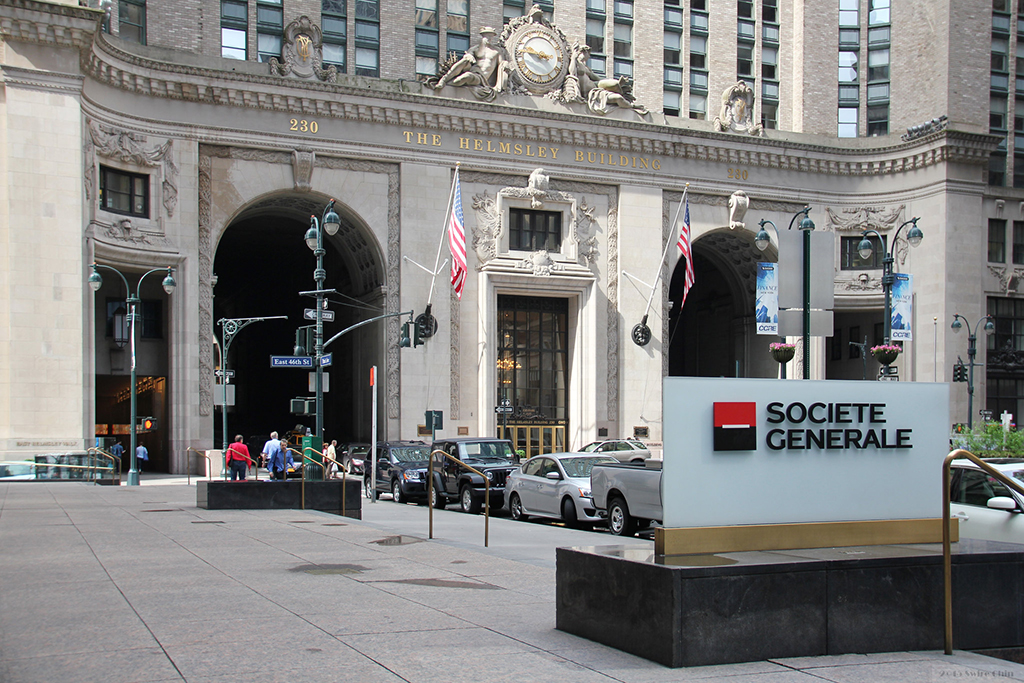 For the first time ever, Societe Generale issued covered bonds in a form of security token on a public blockchain. This way the company wanted to experiment with business blockchain-based solutions and investigate efficient ways for bond issuance.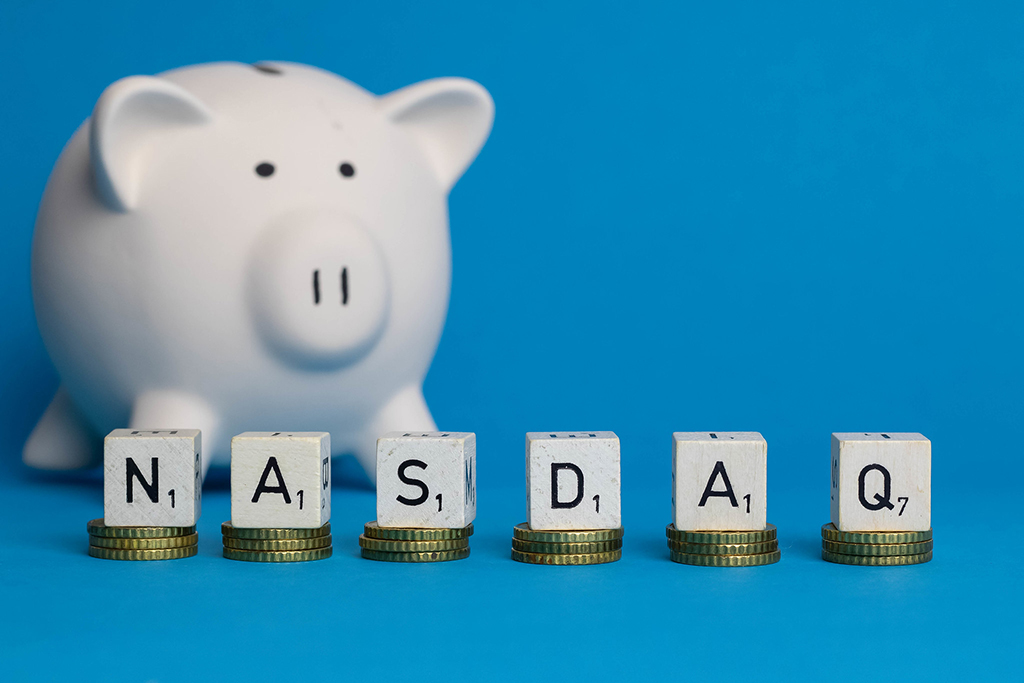 A crypto quantitative analyst spotted a BTC/USD trading pair listed on Nasdaq platform. Speculations of Bitcoin trading on Nasdaq are at the peak.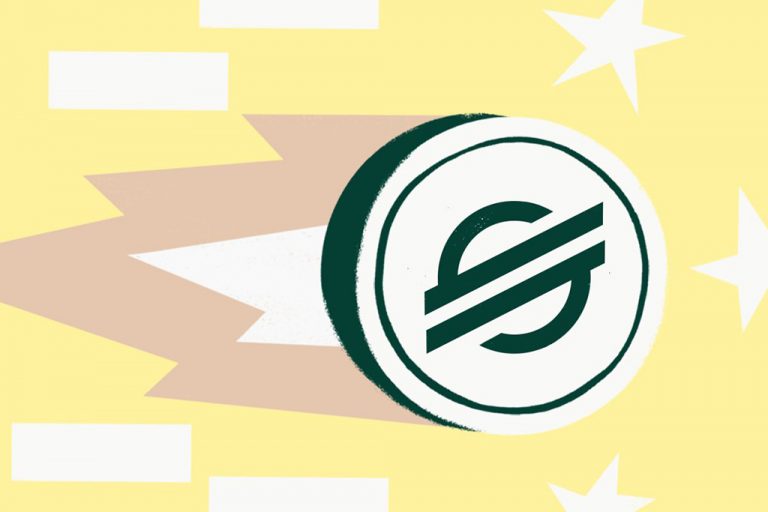 Wirex, a UK-based payment platform,has revealed that it is planning to launch 26 fiat-backed stablecoins on the Stellar Network.