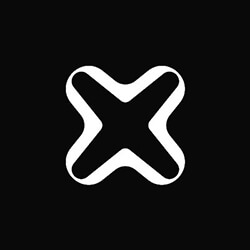 Internxt
Website
Community
Contact / Support
About Internxt
Internxt is an American corporation (Internxt Inc.) founded and managed by the entrepreneur Fran Villalba Segarra. The startup is working on a decentralized cloud storage service with a focus on privacy and security. The company's X Core software powers its X Cloud decentralized storage.
Internxt Details
Headquarters:
Valencia, Spain
CEO:
Fran Villalba Segarra
Founders:
Fran Villalba Segarra
Internxt News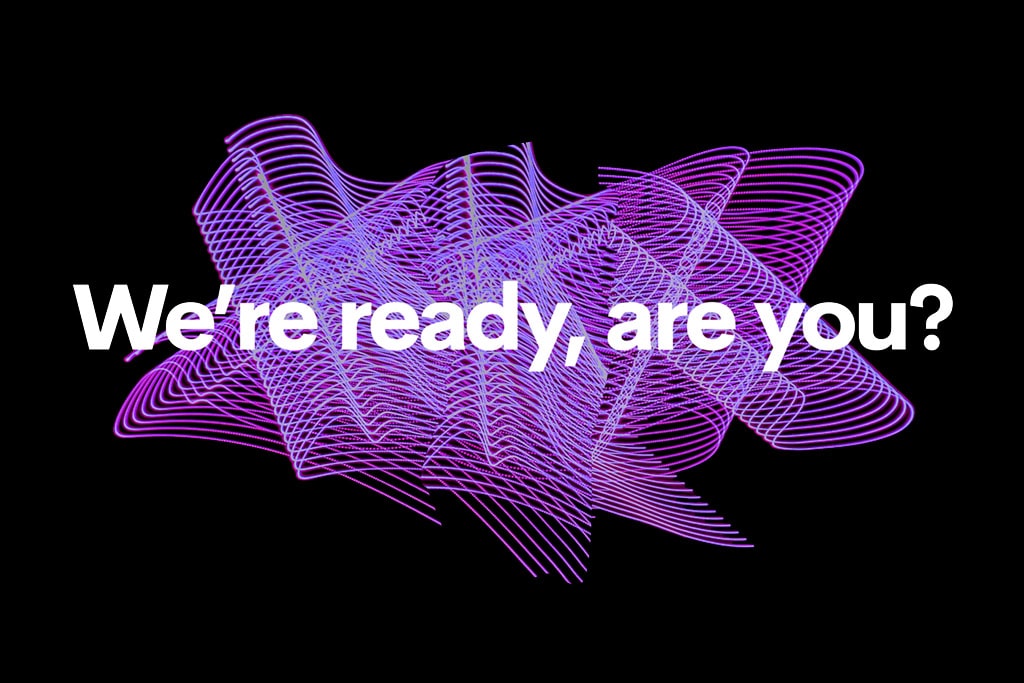 The X Cloud Storage platform leverages blockchain technology along with end-to-end encryption while offering its users secure file-sharing solutions.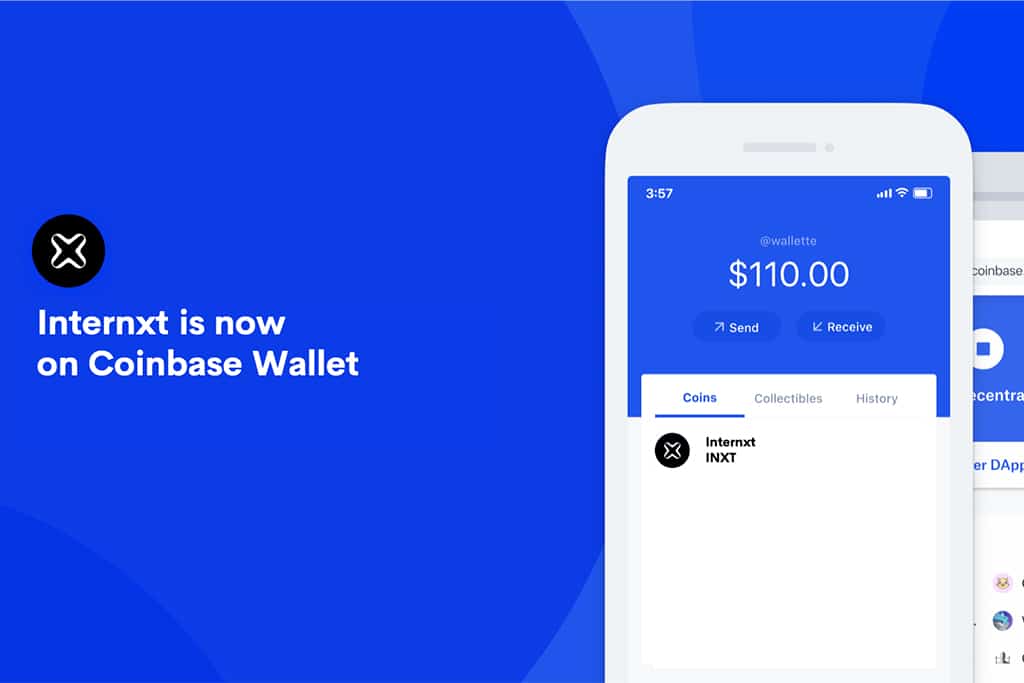 INXT price has started to rise after it was announced that now it is possible to store INXT in safe Coinbase wallets.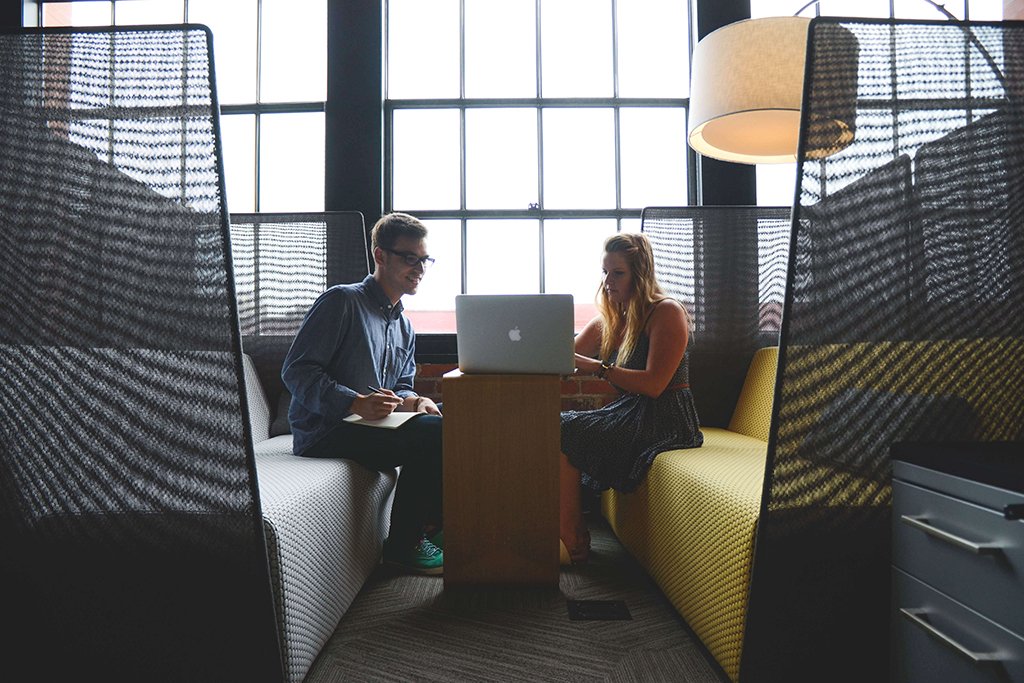 X Cloud developed by Internxt is gaining popularity being adopted by a number of companies, which results in the growth of INXT value.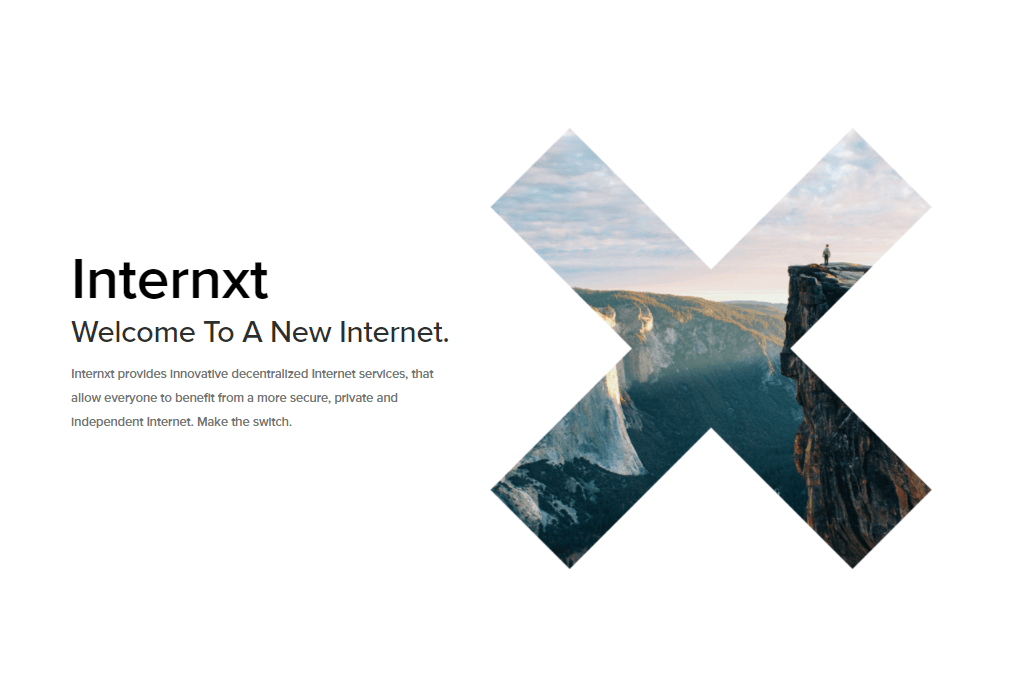 Alpha version of decentralized internet X Cloud is likely to appear in few weeks, according to Internxt Twitter.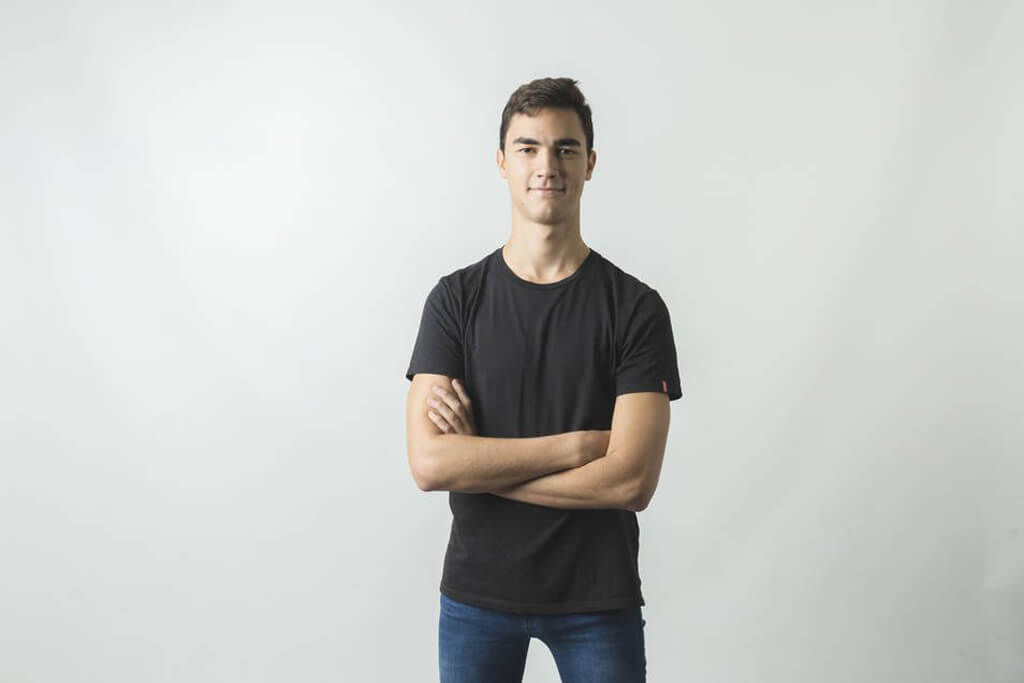 Yesterday the price of INXT token hit new high of $25,23 showing no sign of letting up: given Internxt's intention to launch X Cloud Alpha version in January 2018, further price increase is expected.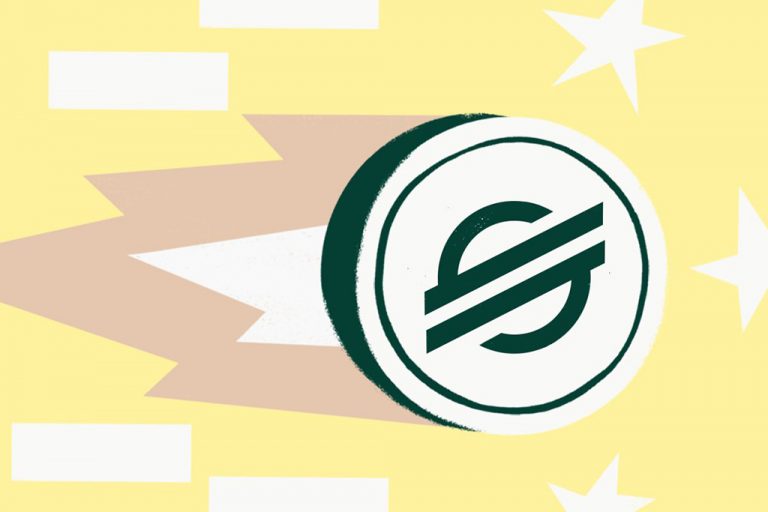 Wirex, a UK-based payment platform,has revealed that it is planning to launch 26 fiat-backed stablecoins on the Stellar Network.