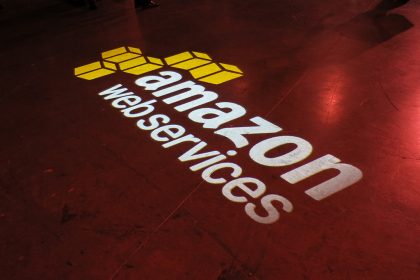 The partnership between Qtum and Amazon Web will help develop a blockchain-as-a-service (BaaS) solution for enterprises and developers.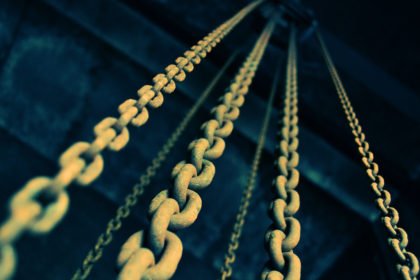 The blockchain that was created by the University of Sydney and CSIRO's Data61 is able process transactions significantly faster than any public blockchain.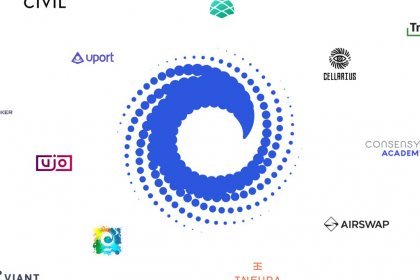 The new all-in-one blockchain platform Kaleido features Enterprise Ethereum for faster and simplified adoption of the technology by enterprises.