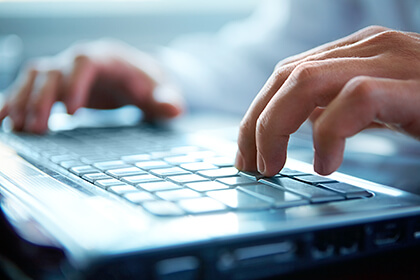 Cortex Labs, the world's first team to successfully combine AI and blockchain, has launched its MainNet on schedule after 15 months of innovation and development.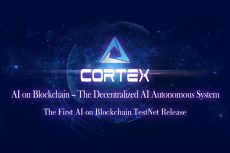 Cortex launches the world's first AI-on-Blockchain TestNet together with the first TestNet tutorials to address smart contracts and decentralized applications' most common problems.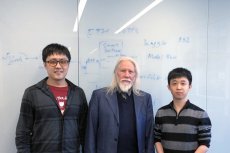 After partnering with Cortex Labs, a renowned scientist in the sphere of cybersecurity, Whitfield Diffie, will take part in developing their blockchain project.