decentralized social network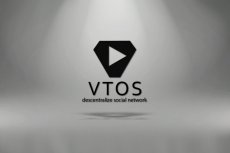 VTOS, a decentralized content sharing and social network, aims to deliver uncostly storage solution, allowing users run their own master nodes while receiving rewards.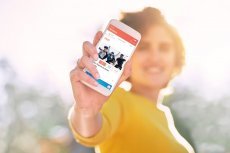 Social networks need no introduction today. They are everywhere. But what if we add some challenges to their concept? PROVOCO can show you the result.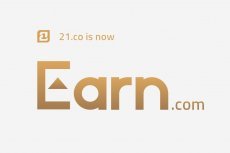 21 Inc rebranded its social network into Earn.com aimed to earn digital money online.