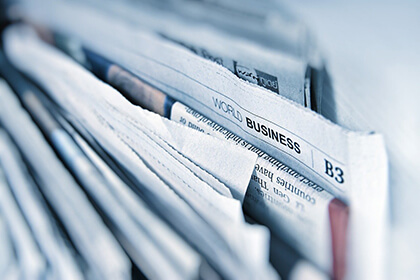 ERC-1155 is widely considered a successor to the ERC-20 and ERC-721 token standards given that it can be used to mint both fungible and non-fungible tokens that are more powerful, efficient, and standardized than those minted with its predecessors.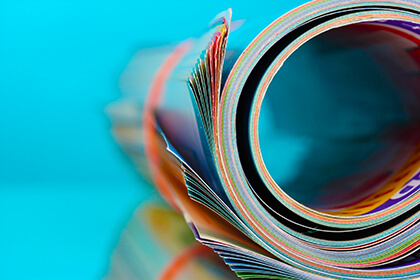 ERC-1155 tokens are now public, transparent, and freely browsable on EnjinX – providing a universal library of next-generation Ethereum blockchain assets.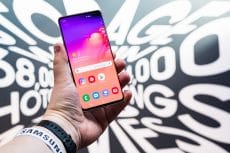 Enjin is chosen by Samsung to back a blockchain wallet in Galaxy S10 smartphone, fueling the strongest single-day gain in the history of the Enjin Coin.