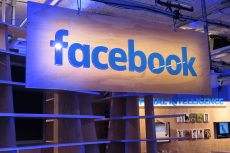 Facebook is in talks with the U.S CFTC to find out whether its GlobalCoin project will fall under the agency's regulatory requirements.
While 2017 was celebrated as one of the most impressive bull markets in cryptocurrencies' short history, 2018 saw the crypto rocket coming back to earth. What it's turn for 2019, what is likely to be hidden in store for the crypto indusrty this year?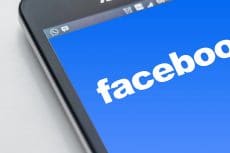 Facebook is reportedly working on developing its own stablecoin, which initially will be focused on the remittances market in India where it will enable users to transfer money via a dollar-pegged cryptocurrency on WhatsApp.