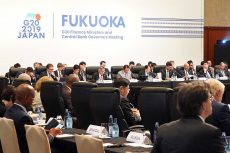 Following June 9 G20 meeting in Fukuoka, Japan, the G20 finance ministers, and central bank governors filed a request with the Financial Stability Board (FSB) to monitor cryptoassets-associated risks.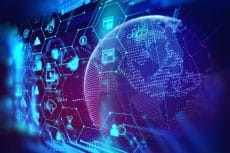 While banks are afraid of the competition with FinTech startups, they forget about BigTech companies that can be really serious rivals for them, according to experts from Financial Stability Board.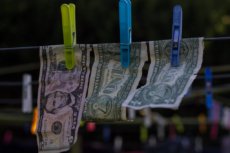 G20 member countries held a summit devoted to digital assets. Currently, they are looking at an October deadline for reviewing a global anti-money laundering (AML) standard on cryptocurrency.