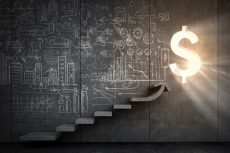 Grayscale Investments' Bitcoin Trust generates an appreciation YTD of 296%. This is an elevating growth as compared with established investments displayed in the Global Dow (12.9%) and S&P 500 (18.7%) over an equal time frame.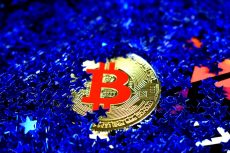 Bitcoin has gone through a mild decline throughout the past 24 hours, losing about $200 of its value. However, the Grayscale Bitcoin Trust (GBTC) still trades at $11.44 per share, putting the price of Bitcoin upwards of $11,600.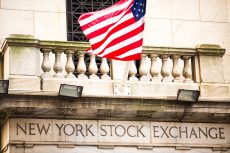 In this article, professional stock trader and investor, Baran Giresunluoglu goes over Bitcoin-friendly companies trading on the public U.S. Stock Exchange.