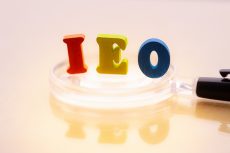 Though only half of the projects that participated in IEO in 2019 were profitable, the research indicates that the cumulative returns to be garnered over the span of 6 months could amount to 44% ROI.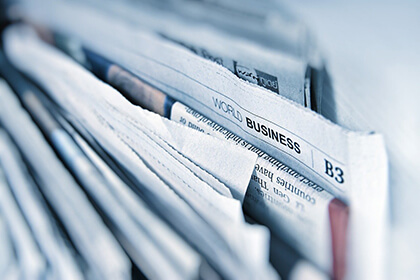 On Jun 17th, "GMGC & Chain Plus · Blockchain Digital Game Innovation Summit 2019" has ended with a bang.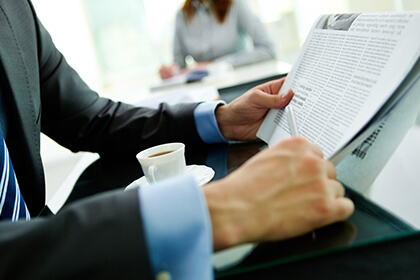 MixMarvel, the biggest blockchain game platform, has raised tens of millions in the midst of bear market.