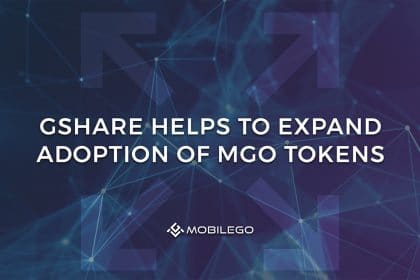 MobileGo team claim their products are being developed to meet the needs of both gaming community and blockchain enthusiasts. Starting today beta-testing of MobileGo brand-new product is available for everyone.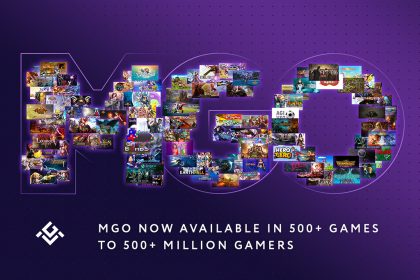 For the first time in the history of digital assets, MGO is going to witness massive adoption by 500,000,000+ users of Xsolla, the world's leading payment processor conceived specially for gaming.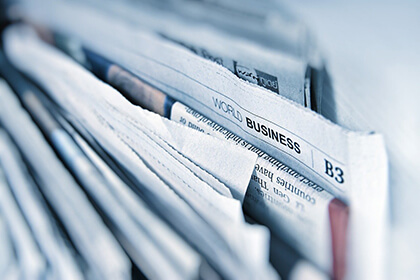 Universa offers an easy and cheap way to produce smart contracts or smart banknotes – sort of a capsule with an emitter's payment obligation.