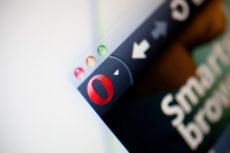 The world-known web browser Opera has realized new functionalities enabling users to send collectibles, such as CryptoKitties, directly from the built-in crypto-wallet.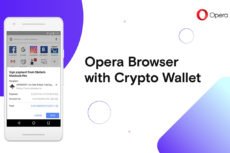 One of the top web browsers backed by Chinese Bitcoin mining giant Bitmain continues its expansion in the crypto sphere. The built-in crypto wallet is already available in the mobile version, now it is up to Opera desktop browser to foster the mass adoption of cryptos.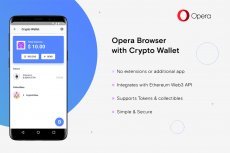 The latest version of the Opera browser for Android, which now is available in a private beta, is the first to offer a built-in cryptocurrency wallet and support for Ethereum decentralized apps.