ConsenSys Ventures turns back to its traditional investment methods seeking strategic partners to join their umbrella. The move is aimed at increasing the rate of Ethereum adoption globally.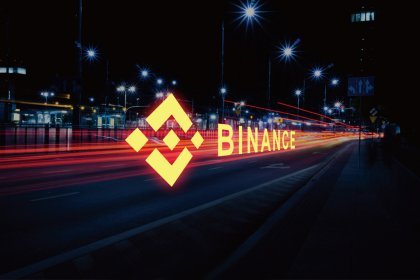 Binance chief Zhao Changpeng has formally denied allegations made by venture capital firm Sequoia Capital. The company claimed that he had violated terms of an exclusivity agreement by holding fundraising talks with other potential investors.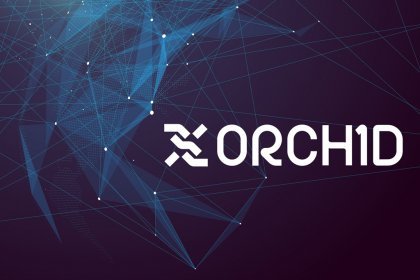 While we have been discussing for years about the idea of the Internet that is completely free from surveillance and censorship, Orchid Labs aims to achieve this using blockchain technology.