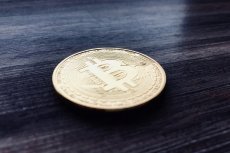 Lee, in his analysis, has presented a new Bitcoin Misery Index which is a contrarian indicator which meaning the lower Bitcoin goes, the higher are the chances to rise again.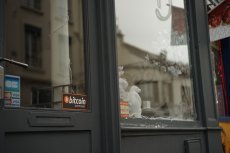 Bitcoin's expert Tom Lee joins cryptocurrency enthusiasts, betting on the king of altcoins to skyrocket in upcoming year. Despite all misfortunes that altcoin has come through from the start of the year, he has forecasted Bitcoin to hit $125,000 benchmark by 2022.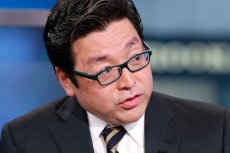 Tom Lee, FundStrat Global Advisor co-founder, told about the possible future of BitCoin in his interviews to Business Insider and CNBC.