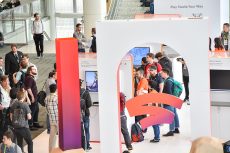 Google's online game streaming platform Stadia is set to launch in November as the tech behemoth plans a major disruption in the gaming industry ahead.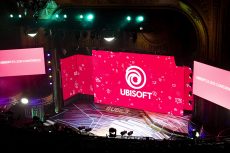 Ubisoft has revealed their interest in the blockchain technology with an official announcement that they could launch several applications on the Ethereum Blockchain causing ETH price surge.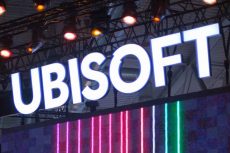 Gaming is experiencing significant changes nowadays. Ubisoft is taking efforts to adopt the blockchain technology in gaming.