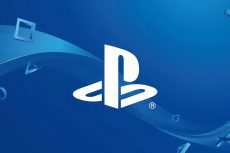 SONY has confirmed that the PlayStation 5 will launch during the 2020 Christmas season. The surprise announcement was made yesterday and is the first confirmation of the new console's name.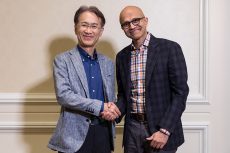 Microsoft and Sony merge to fight competition from Amazon and Google in the provision of cloud gaming services that are expected to take the gaming world by storm in the near future.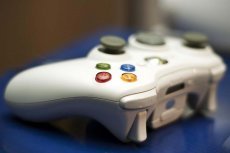 Being hosted on a decentralized blockchain Game Protocol is believed to bring strong solutions to most pressing problems of video games' industry.