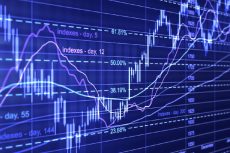 Chain Open Research, an analytical research web portal has released its April report on the performance of the leading exchanges, featuring an abundance of data regarding the performance of the top 30 cryptocurrency exchanges.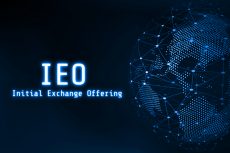 In this article, we want to in-depth explain the benefits of IEO for your business and its limitation. Nonetheless, to give ultimate tips on how to run a profitable IEO project.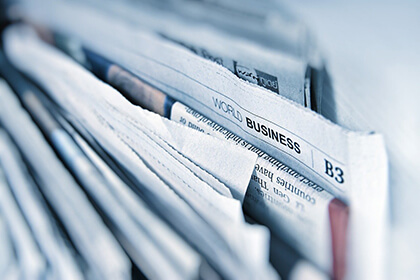 On May 14th, 2019 from 7:00 p.m. to 9:30 p.m., ZB.com (ZB Exchange) is hosting the much anticipated 'Consensus Night', at Manhattan View at MIMa, on 460 West 42nd Street in NYC, along with ChainDD.