The integration of ZTX with Arbitrum aligns perfectly with the expansion strategy it recently launched.
ZTX (ZepetoX), a pioneering blockchain venture supported by Jump Crypto and ZEPETO is set to launch on Arbitrum to revolutionize the 3D open-world ecosystem and redefine the possibilities of digital interactions.
As a press release shared with Coinspeaker revealed, ZepetoX aims to leverage Arbitrum's high-performance tech stack to seamlessly scale and integrate its offerings throughout the virtual world. The integration of ZTX and Arbitrum opens up a world of possibilities for users. The 3D open-world ecosystem will enable individuals to create, own, and monetize their digital assets securely and transparently.
Additionally, users will be able to create and modify their virtual spaces, connect with other avatars, and participate in various activities and events. The possibilities for interaction and cooperation inside the ZepetoX ecosystem are infinite, ranging from virtual marketplaces to gaming experiences.
Furthermore, brands and partners will also profit immensely from the integration. ZTX provides a unique opportunity for businesses to engage with their target audience in a highly immersive and interactive virtual world.
Notable projects that have been launched on Arbitrum include Stablecoin issuer Circle, and PETGPT, amongst others.
ZTX Beta Launch
With ZTX initial beta, due to launch in the coming weeks, users will soon be able to step into a test environment and explore a universe full of unlimited possibilities.
During the initial beta phase, users will have the chance to enter the virtual realm and start decorating their land and base homes with a range of furniture-type items. This feature will allow individuals to express their creativity and personalize their virtual spaces.
As the beta progresses, ZepetoX will continue to introduce new gameplay features, expanding the scope of the virtual world. In subsequent playable tests, ZepetoX will introduce exciting gameplay elements such as harvesting, material ownership, trading, and crafting.
These additions will enhance the interactive experience, enabling users to engage in activities that go beyond mere decoration. Users will be able to acquire resources, own valuable materials, trade with other users, and construct unique goods.
This combination of gameplay elements will bring depth and richness to the virtual world, creating an immersive and engaging experience for all users. ZepetoX understands the value of community participation and has built methods to keep consumers informed about upcoming playable tests.
Details on how to participate in these tests will be made available via the ZTX Twitter account and the ZTX Discord group. These platforms will act as centers for updates, announcements, and discussions, allowing users to stay connected and actively participate in the virtual world's evolution.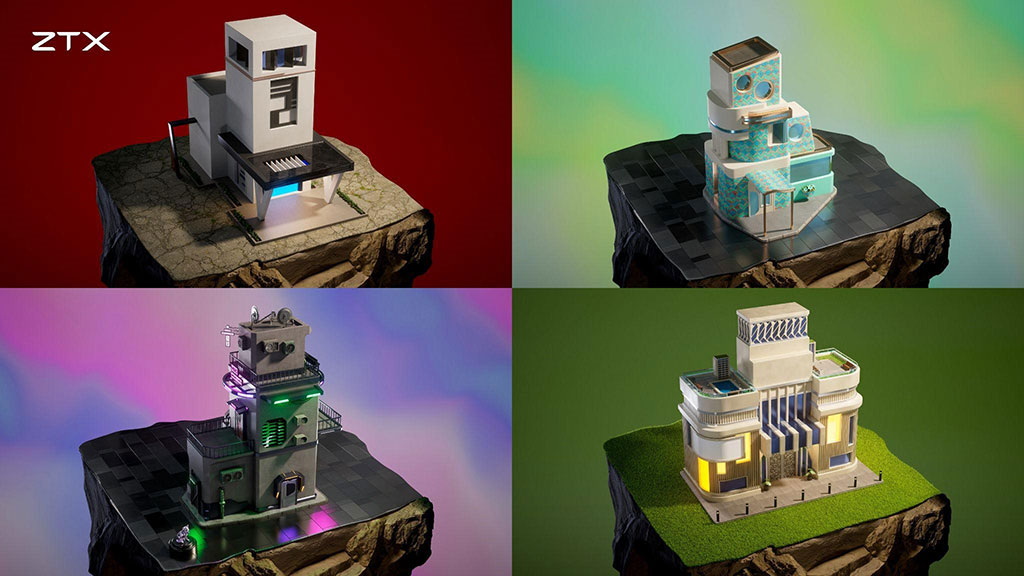 ZTX (ZepetoX) Launch Expansion Strategy
The integration of ZTX with Arbitrum aligns perfectly with the expansion strategy it recently launched, which focuses on strategic collaborations with leading projects and partners to push the boundaries of Web3 technology and extend its reach to a global audience.
In March, ZTX introduced its Avatar Builder Beta, allowing users to create unique digital identities to use within the ZTX ecosystem. This innovation feature allows users to express themselves and personalize their online presence.
Additionally, ZTX has been forging partnerships with top-tier brands, collaborating on wearables collections that users can access within the virtual world. These partnerships not only enhance the aesthetic appeal of the ZTX ecosystem but also provide users with the opportunity to interact with and showcase digital fashion and accessories.
Moving forward, ZTX will collaborate closely with Arbitrum to ensure that these products scale and integrate seamlessly.