To participate in crypto options trading, you'll need to locate a reliable trading platform that supports these transactions.
There are a number of different crypto options exchanges available on the market today. So, which one is the greatest for you? This largely depends on what your specific needs and requirements are. Some consumers may choose an exchange that provides a large choice of currencies, while others would emphasize security or cheap costs.
You've come to the right place, as we've compiled a list of some of the best crypto options exchanges at the moment to help you choose wisely. In this article, we'll be discussing the top 5 best crypto options exchanges in 2022.
How Do Crypto Options Compare to Other Derivatives, and What Exactly Are They?
If you're looking to buy or sell crypto options, there are a few things you need to know. To begin, what exactly are crypto options? A crypto option is a contract that allows the holder the right, but not the duty, to purchase or sell an asset at a defined price on or before a given date. There are two sorts of options: call options and put options. Call options give the holder the right to buy an asset, while put options give the holder the right to sell an asset.
A cryptocurrency options exchange is a platform where users can buy and sell options contracts. These exchanges work similarly to typical stock exchanges, but with a few major distinctions. First of all, crypto options exchanges only deal in options contracts based on digital assets like Bitcoin and Ethereum. Additionally, these exchanges often provide more complicated options contracts than standard exchanges. Finally, cryptocurrency options exchanges tend to be far less regulated than their traditional equivalents.
There are even more complicated contracts that might be based on various assets or that have variable expiration dates. The ideal crypto options exchange for you will rely on a lot of criteria, including the sorts of contracts that you're interested in trading and the fees that each exchange charges. Make sure to do your research before choosing one.
Crypto Options Trading – Is It Better than Ordinary Options?
Crypto options trading is a process of trade that allows investors to speculate on the price movements of their chosen asset, without actually owning the underlying asset. This type of trade can be done with a variety of assets, including stocks, commodities, currencies, and even cryptocurrencies.
The low entrance barrier, large potential rewards, and ease of use of crypto options trading are all contributing factors to its rising popularity. Crypto options offer a number of advantages over traditional ones. For one, the transactions are significantly faster and more efficient. Also, transaction fees can be avoided because no middleman is required. Finally, crypto options may be traded 24/7, enabling additional flexibility and ease.
To participate in crypto options trading, you'll need to locate a reliable trading platform that supports these transactions. Once you have discovered it, you will need to establish an account and fund it with your selected investment amount. After your account is funded, you will then be able to choose your trade parameters and make your trades.
The Best Way to Select a Trustworthy Exchange and Get Crypto Options
Several factors are important to understand before you invest in crypto options. First, you'll need to find a reputable crypto options exchange. Once you've selected an exchange, you'll need to open an account and deposit some cash. When your account is funded, you'll be able to start trading crypto options. Be sure to familiarize yourself with the different types of trades before starting, as this will help you make the most informed decisions possible. With a little bit of practice, you'll be trading like a pro in no time!
Choosing a crypto options trading platform can be a daunting task. There are so many different platforms out there, and it can be hard to know which one is right for you. However, we're here to assist you discover out what are the important elements you should consider before joining up. Here are a few factors to consider while choosing an exchange:
How easy is the platform to use? You don't want to spend hours trying to figure out how to place a trade.
What costs does the platform charge? The fees charged by various platforms vary widely; therefore, it is important to shop around.
What assets are accessible to trade? When choosing a trading platform, check to see if it supports the assets you want to trade.
Does the platform offer customer support? If something goes wrong, you'll want to be able to receive help from the customer care agent swiftly and efficiently.
The final question might seem little, but trust me, it's extremely aggravating or even outraging, when anything happens to your money, and you can't communicate to the platform's support. You should make sure the exchange you choose has reliable customer service.
Crypto options trading platforms can differ greatly, so it's vital to conduct your homework before picking one. By examining the parameters above, you may limit down your options and discover the perfect platform for your purposes.
Where to Buy Crypto Options – Our Top 5 Suggested Platforms
Choosing a platform to trade crypto options on isn't easy, but here are five excellent options to consider.
Binance is one of the most popular cryptocurrency exchanges that offers a platform for trading a variety of digital assets. It features one of the greatest assortment of coins, with over 100 distinct varieties accessible. Binance also provides minimal costs, beginning as only 0.1%. However, it should be emphasized that this only applies to deals done using the platform's native cryptocurrency (BNB) (BNB). Otherwise, fees start at 0.2%. If you're looking for a reliable exchange to trade a broad variety of cryptocurrencies, Binance is a great option.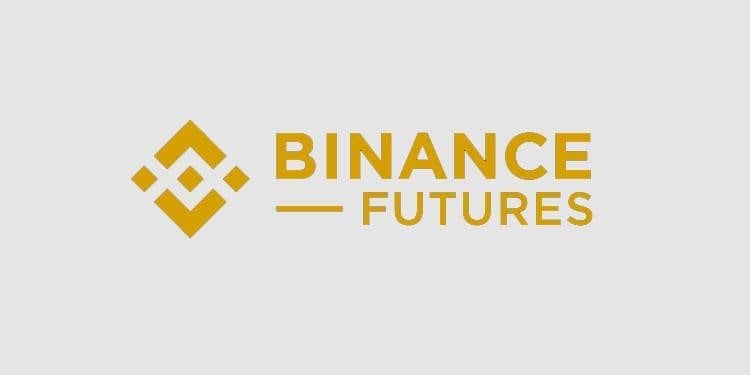 The Dexilon Trade Network is the second exchange we recommend. Based in Singapore, Dexilon is a leading digital asset trading platform that offers a wide range of features for derivatives trading. Among these are a decentralized derivatives trading, self-custody, decentralized limit order book and liquidity incentives. MetaMask and Binance Wallet compatible.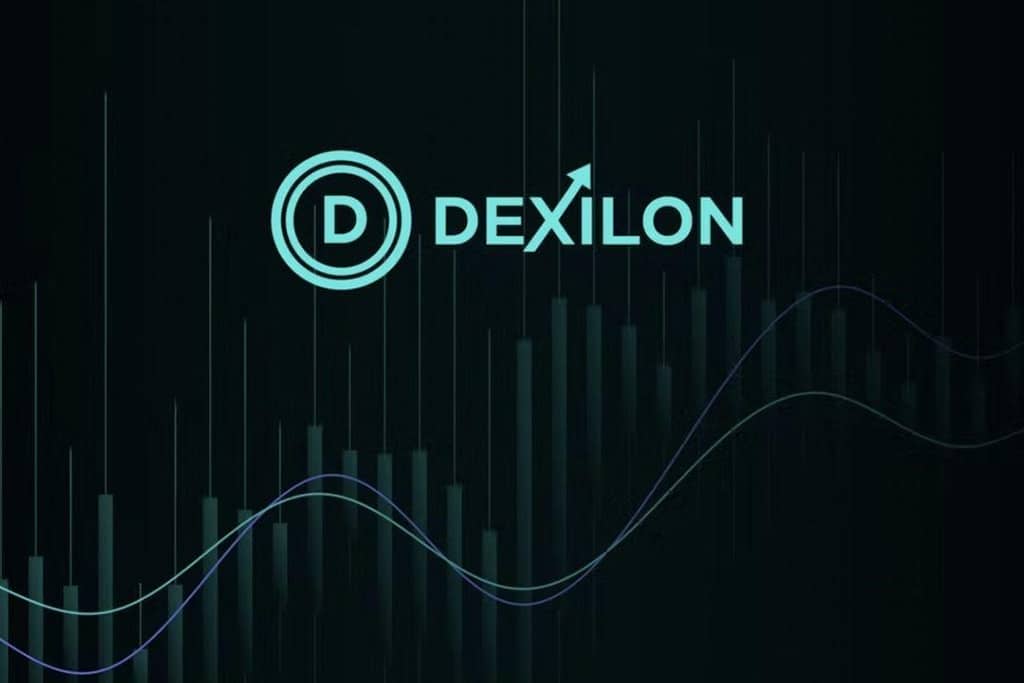 Next up is DYDX. Also based in Singapore, DYDX is another excellent option for those looking to trade crypto options. Some of its perks are incorporating a user-friendly interface, cheap fees, and a large choice of tradable assets.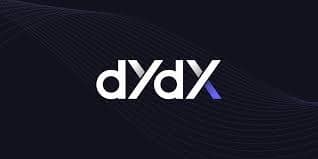 We've ranked FTX as number four on our list. Headquartered in The Bahamas, FTX is one of the most popular cryptocurrency exchanges for trading derivatives. The exchange claims to have around $10 billion of daily trading volume and over a million users. FTX has its own Foundation to save lives and build a flourishing future.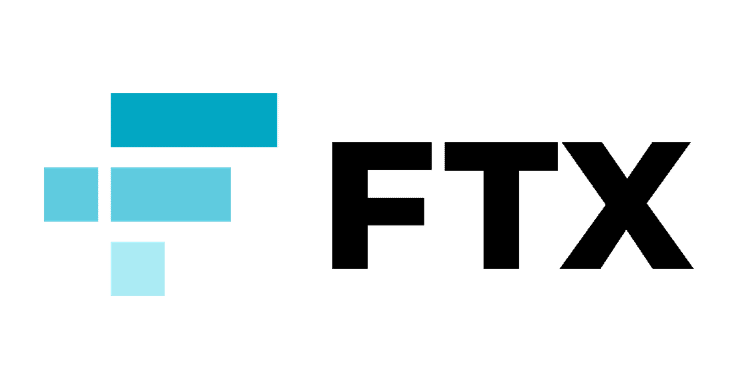 The last on the list is Bybit. Bybit, headquartered in Hong Kong, is a second great choice for cryptocurrency traders. The exchange allows you to gain up to 100x leverage and gives users with a risk-free testnet site where you may trial different tactics without losing your money.
In the midst of a crypto winter, when crypto options are expiring and prices are plummeting, all you can do is ride it out (especially if you haven't invested anything yet) and make the most of it. But make use of it wisely.
How to Trade Crypto Options to Make Them a Reliable Source of Income
Once you've chosen an exchange, you'll need to create an account and deposit some funds. Then you'll be ready to begin trading. To buy a call or put option, simply select the desired option and enter the amount you want to purchase. The completed agreement will be kept in your account until its expiration date.
Options contracts can be used for a variety of purposes, such as hedging against price movements or speculation. So, whether you're a beginner or a seasoned trader, crypto options may be worth considering as part of your investment strategy. So there you have it! These are five of the best crypto options exchanges in 2022. If you're looking to trade cryptocurrencies, then any of these exchanges would be a great choice.

Please check out latest news, expert comments and industry insights from Coinspeaker's contributors.