Calluna's team would like to create a platform that is more user-friendly and practical with low threshold entry so that everyone could have a chance to feel the wealth effect in this massive movement.
Blockchain may bring lightning-fast transactions that investors could not imagine ten years ago, where all the transaction processes such as borrowing, lending or insurance can be achieved in a swift manner.
The rapid growth of blockchain applications is attributed to open source and freedom. Open source means that anyone can freely use and contribute their power. It is a symbol of freedom and a shared spirit, creating a new world beyond.
DeFi (Decentralized Finance) is an aggregation of financial services including payment, lending, and decentralized exchanges. Till now, blockchain has gone through 13 years, and DeFi has brought about a financial revolution sweeping the world. Digital currency (also known as cryptocurrency or crypto) is not just a payment function and a "long-term hold" digital asset. Defi realizes the original vision proposed by the creator of Bitcoin, Satoshi Nakamoto, to promote financial inclusion, freedom and true ownership for all.
From cryptocurrency to DeFi, which has developed various financial applications, the market has skyrocketed by more than 2000% in just one year. These crazy innovative concepts have swept the entire crypto world and are subverting the world pattern.
The future will belong to the era of fintech and whoever occupies the entrance to the traffic end of the blockchain application market will conquer the wealth; whoever sets the standards for DApp (Decentralized Application) ecological applications will have the greatest right to speak. This is why the Decentralized Multi-Chain Wallet – Calluna Wallet created.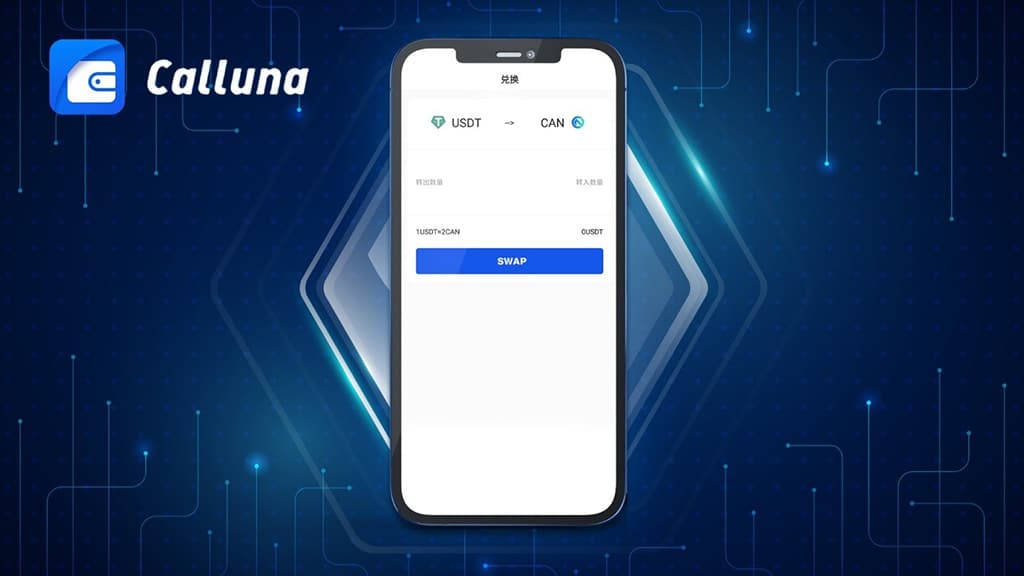 Calluna: the Key to the Future World of Blockchain
In 2021, Defi has entered an unstoppable all-around development trend. Calluna opens a door to this future world for all investors, and everyone can easily step into this new financial trust system.
The rapid iterative development of cryptocurrencies, Calluna Wallet, the Decentralized Multi-Chain Wallet, is the management tool to your key. The user owns the private key which does not rely on any third-party management so it will totally safe and trustworthy.
Calluna Wallet integrates into major public chains, manages a variety of digital assets, and allows users to control their assets with one click. The stable and trustworthy underlying technology has enhanced the security system. The Calluna team originates from South Korea and Japan and gathers the world's top professionals that specialize in technology, business applications and industrial strategies to meet the increasingly diversified needs of users.
At the same time, it enters the operation of various types of DApp on the market, reduces the threshold of use, and provides platform and traffic support for the large-scale development of DApp. Through application support, financial management, market expansion, ecological construction and other fields, we actively cooperate to help the implementation and derivation of high-quality blockchain projects in all aspects. Looking forward to the development prospects of blockchain, infinite possibilities for the huge market space, let business applications implemented, and sooner will realize the value of the application.
Adhering to the principle of "simple and focused, safety and reliable, ultra-efficient" and the core values ​​of "win-win, achievement, pragmatism, and innovation", the design of Calluna's decentralized multi-chain wallet focuses on user experience and easy to operate; and create a safe, convenient and fast decentralized exchange; creating a unique and mature supply chain system to drive the vitality of Calluna Wallet.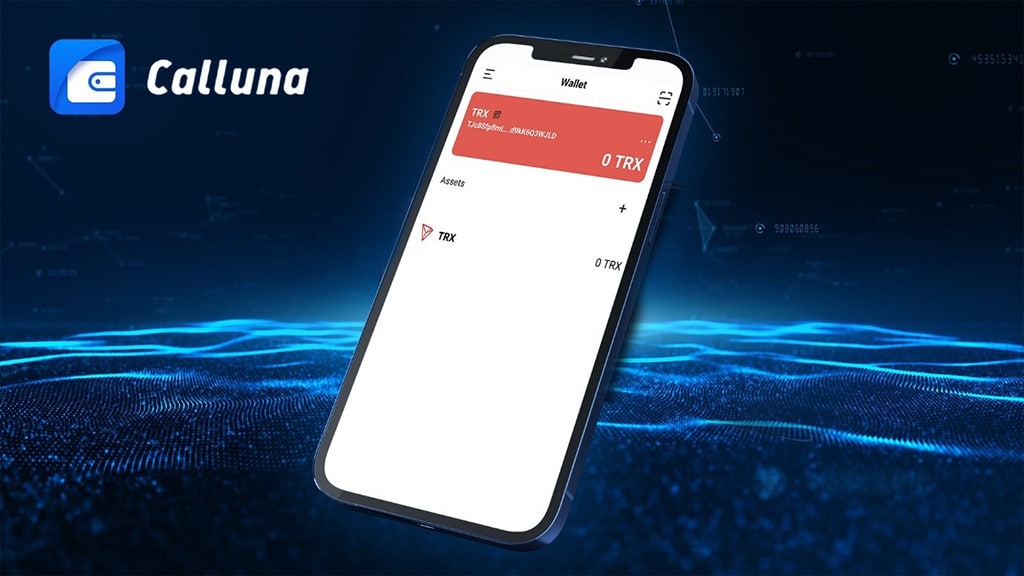 Calluna's team would like to create a platform that is more user-friendly and practical with low threshold entry so that everyone could have a chance to feel the wealth effect in this massive movement.
It is a great opportunity for people to experience this life-changing moment after the Internet. Calluna's mission is to build a better digital economy and society in the future and share the wealth of the blockchain with you.

Please check out latest news, expert comments and industry insights from Coinspeaker's contributors.