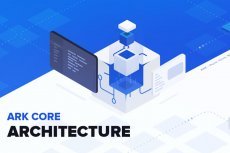 ARK continues to develop its platform in total transparency, and is looking forward to present a new and improved version of the project.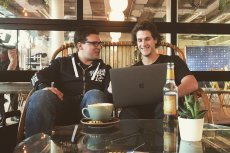 ARK has recently announced the release of its Scrypt update for blockchain network creation available for developers, enthusiasts and others involved in the crypto world.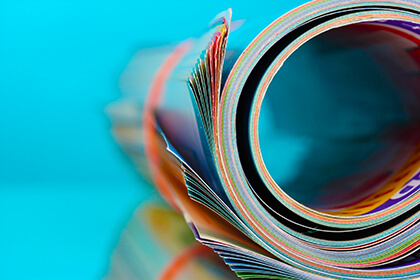 Digital Currency exchange OKEx has announced the listing of ARK on its' platform.