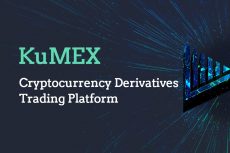 The IDG-backed cryptocurrency trading platform KuCoin recently launched its affiliate derivatives platform – KuMex initiating a ceaseless Bitcoin contract leveraging to the tune of 20x.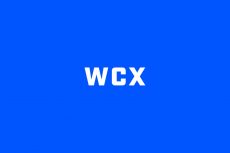 Derivatives trading platform WCX has attracted traders from 170 countries since launching late last year, with notional trading volume exceeding $5 billion in the wake of Bitcoin's recent jaw-dropping price rally.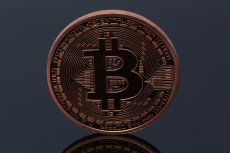 The race for Bitcoin Exchange Traded Funds (ETFs) heats up as CBOE has filed for 6 ETFs with the SEC.