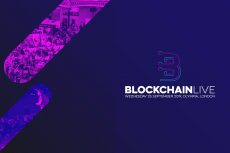 Blockchain Live connects innovators, influencers and investors to support growth in the blockchain market.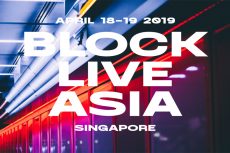 Don't miss the world's first free lifestyle-meets-blockchain festival – make blockchain great again.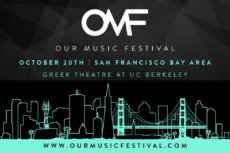 The first music event fueled by blockchain will debut on the 20th of October in San Francisco. The starting price for tickets is just $25 during the pre-sale, cryptocurrencies are accepted. The blockchain nature of this event helped to minimize the pricing and avoid tickets manipulations.