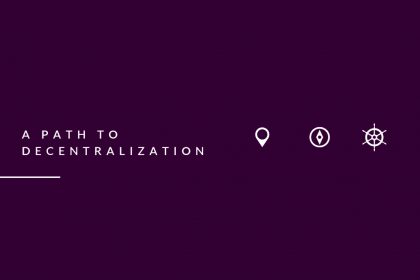 Blockstack, a blockchain startup that is specialized in Web 3.0 development, has taken a decision to decentralize its corporate governance structure.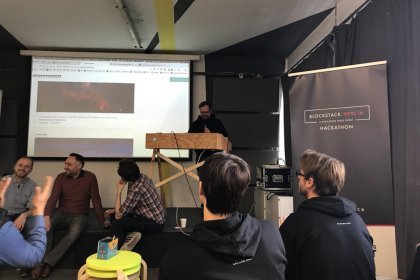 Given the growth in blockchain-based decentralized apps number, web developer Blockstack has created the universal Dapp Store.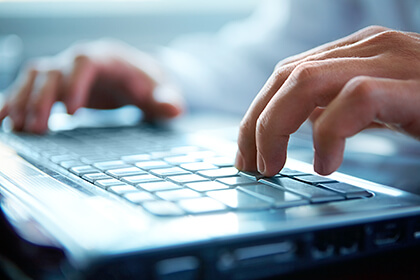 The company announced a $25 million 'Signature Fund' to build a decentralized version of the Internet, where users will own their own data and apps will live locally on their devices.