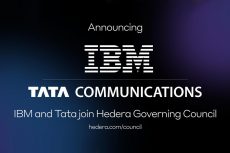 IBM and Tata are the new governing council members for the Hedera Hasgraph DLT network. These two giants plan to leverage Hedera's unique ability to unify public and private networks.
Fidelity may soon enter into the nascent cryptocurrency market in a move expected to turn the tides. the $2.46 trillion behemoth asset manager is taking its time.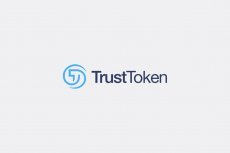 Tokenization platform TrustToken has just raised $20 million in its ICO with the help of Andreessen Horowitz (a16z) and other venture corporations.