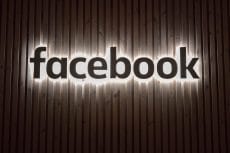 According to the New York Times report, Facebook plans to use its crypto token for in-app payments across its suite of applications. The Facebook Coin will be a stablecoin pegged to three different fiat currencies.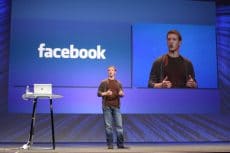 Mark Zuckerberg is interested in putting the Facebook login on the blockchain technology which can be used to enable users to control their data and attract software developers who don't want to rely on corporations that can cut off users' access.
The social media giant hired employees from Chainspace but declined to comment on specific hires, stating that the company isn't acquiring any of Chainspace's technology though.