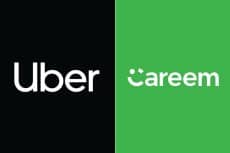 Uber is acquiring Careem, a rival ride-hailing app, which will help Uber to strengthen its positions in the Middle East.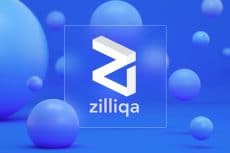 Zilliqa and MaiCoin, are launching Hg Exchange – a new Singapore-based fully regulated token exchange that will allow tokenization of the existing shares.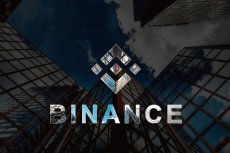 The world's leading exchange platform breaks into crypto investment starting a new project aimed at supporting new blockchain and crypto startups and funds.