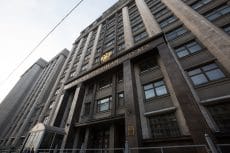 It's finally clear. Russia is not planning to buy $10 billion in Bitcoin. A rumour had recently surfaced suggesting that the Russian government was planning to purchase Bitcoins worth $10B this quarter but a Russian official has shot it down quite vehemently.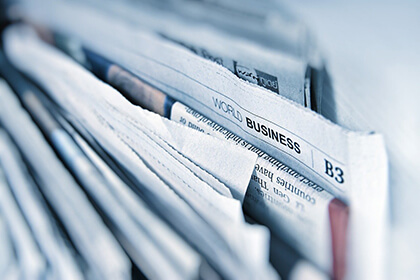 In Russia, St. Petersburg took place one of the largest international blockchain, cryptocurrency and mining forum – Blockchain Life 2018.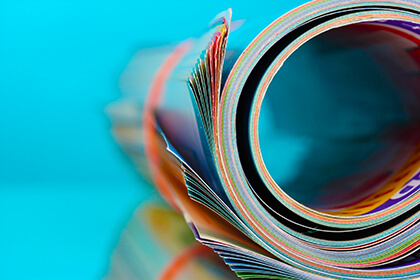 The end of the year is just the great beginning. Cryptospace Conference, Eastern Europe's largest conference dedicated to blockchain technology and cryptocurrencies, will take place in Moscow between December 8 and 9 where all the crypto enthusiasts and experts will gather to share their thoughts and exchange valuable information.