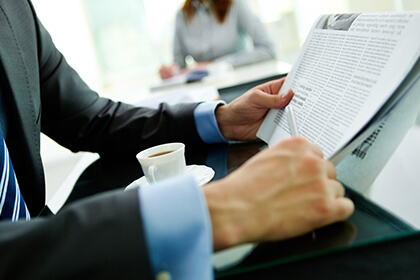 Following the success of the Malta AI and Blockchain Summit 2018, this year's conference is handing out 100 free booths to innovative start-ups within the A.I sector.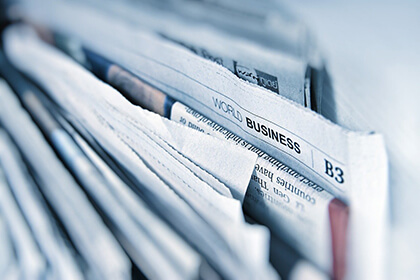 In partnership with CryptoFriends, the Malta Blockchain Summit staged a huge Blockchain Hackathon and two-day ICO pitching session.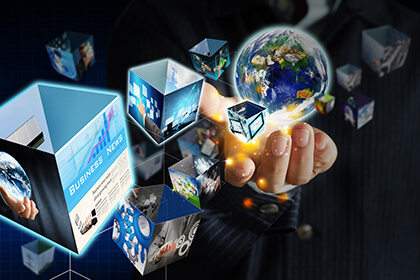 Blockchain Island delivering monumental show in November.