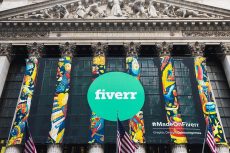 From its IPO price of $21 per share, Fiverr (FVRR) stock zoomed 90% higher to end its inaugural trading day at $39.90. Investors continue to clamor for the stock tonight; in post-market action, it's up an additional 7.5%.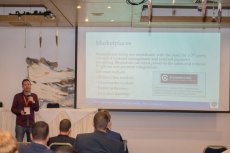 The gig economy is thriving, becoming the single largest sector in the ever-evolving freelance industry. ConnectJob decentralized platform keeps up to date, offering intermediary-free job search ecosystem.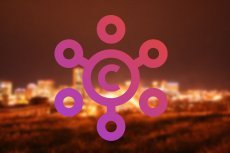 Blockchain-based startup CoinLancer aims to reinvent the freelancing industry which is worth an estimated $3.2B by providing a safe, secure, and transparent platform that will empower freelancing opportunities.