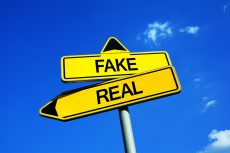 Telegram's unreleased Gram tokens are set for sale to the public at a price three times of its private placement. Still, the source from Telegram says they've never heard of Gram Asia.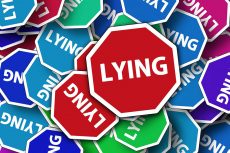 As it appears, Telegram GRAM token sale, which was announced yesterday by Liquid, a Japanese exchange, won't happen after all. At least not on Liquid and not by Gram Asia. This was a big bluff, and many journalists took the bite.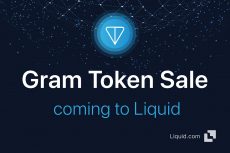 Crypto trading platform Liquid announced they are holding a public sale of Telegram Open Network's digital token – GRAM. To list the token, the platform partnered with Gram Asia, the largest holder of the native token of TON blockchain in Asia.