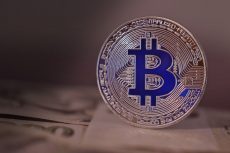 It has been announced that now it will be possible to bring significant changes to Bitcoin without a necessity to perform a hard fork.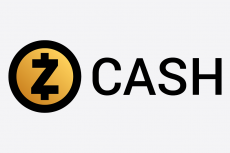 The Overwinter upgrade brings a range of interesting new features to the ZEC protocol and sets the foundation for the upcoming Sapling hard fork, scheduled ahead this year.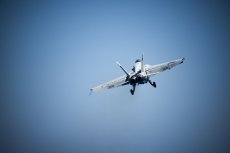 Over the last 24 hours Bitcoin cash gained about 10 percent to its price.