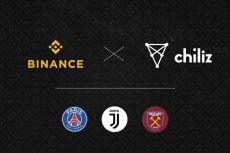 Chiliz and Binance Chain have joined forces to facilitate the crypto journey of such prominent clubs in the football space as Juventus and Paris Saint-Germain.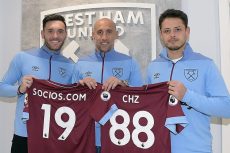 Following the example of Juventus and Paris Saint-Germain, West Ham United will collaborate with Socios.com to offer its fans an opportunity to influence the club's decisions.
The newly-signed partnership between Juventus and the blockchain platform Socios.com will enable team's fans worldwide to interact using the "Juventus Official Fan Token".