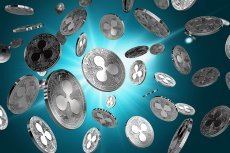 While the countries are actively working on developing crypto regulations, XRP has faced its third class-action lawsuit for securities fraud.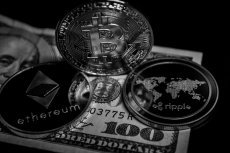 A former US Government regulator and Goldman Sachs partner, Gary Gensiern believes that unlike Bitcoin, the other major altcoins Ethereum (ETH) and Ripple (XRP) should be considered unregistered securities.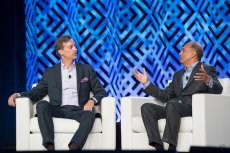 Commenting doubts regarding the status of its XRP cryptocurrency, startup Ripple insists on not classifying its token as a security.