SBI Group is considering variants to develop a project for R3 in the framework of which XRP will be used more extensively.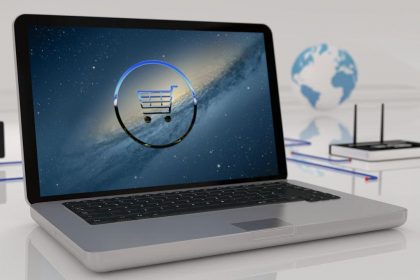 The Japanese banking giant plans on rolling out the "S Coin" in an attempt to dominate the mobile payments sector. This new project fits the overall vision of the company to ultimately help Japan turn cashless.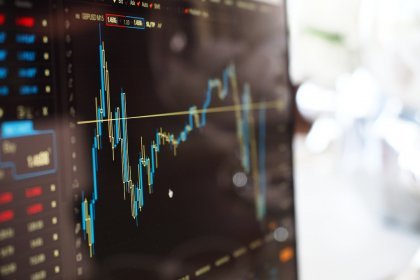 SBI Holdings launches VCTRADE, in-house bank-backed cryptocurrency exchange. Trading will initially only be available for Ripple. 20,000 potential users who pre-registered back in October of last year have already got access to the service.