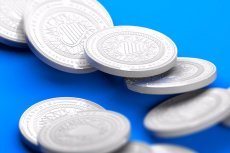 Skycoin is happy to announce its partnership with Bitcoin PR Buzz, the world's first cryptocurrency and blockchain PR agency.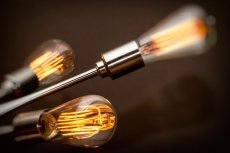 Skycoin and allied product SkyWire plan to radically transform the cryptocurrency world in the future.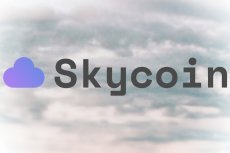 Skycoin, a self-proclaimed third generation cryptocurrency, is designed to implement Satoshi's original vision and fix the problems with Bitcoin. By doing so, it is aiming to become the next big thing in the cryptocurrency world.