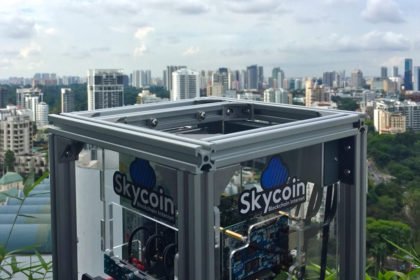 Skycoin is looking to break into the Korean market – number one market globally in terms of smartphone ownership and Internet usage.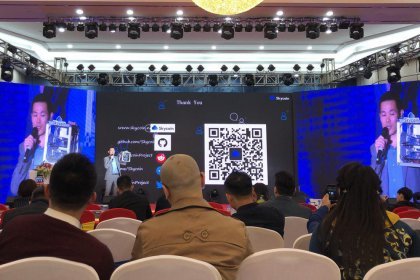 Skycoin is happy to announced the launch of its Skyminer, an internet access point which pays its users for bandwidth, within the company's Skywire project.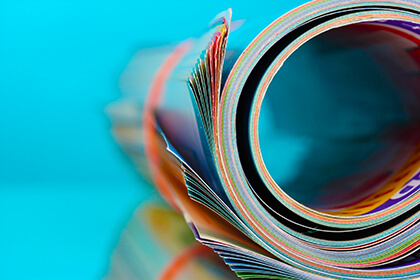 Energy-efficient hardware for blockchain internet is here.