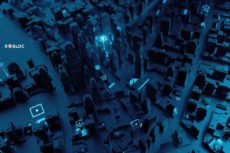 While the data industry continues to grow, companies that provide ways to make data reliable and verifiable provide a much-needed structural center to the industry.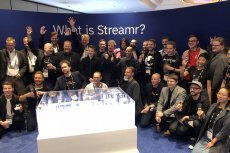 While some people are extremely worried about data privacy, companies want to let people control their own data and to sell it on blockchain.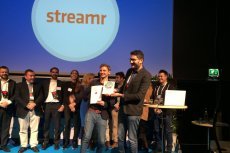 Streamr is an autonomous platform that takes the power of blockchain and combines it with the data provided from Internet of Things (IoT) devices.