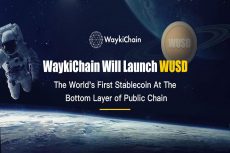 WaykiChain will launch WUSD – the world's first stablecoin at the bottom layer of public chain.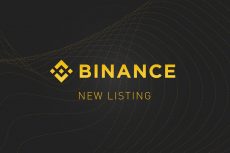 Binance added crypto token ATOM to its platform. The announcement comes as a huge boost to the decentralized token swaps project Cosmos which is still in its infancy.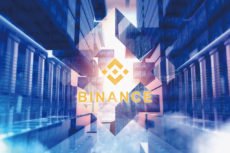 The new project of a Korean e-commerce company TMON aims at creating blockchain-based digital payment system. The solution is expected to lower the fees and help small retailers compete against industry giants.