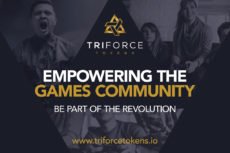 A global games publisher framework, TriForce Tokens, will unite gaming, advertising and blockchain with its innovative Dynamic Advertising Platform.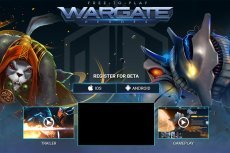 Decentralized platform TriForce Tokens bridges the gap between cryptocurrency and gamers allowing players and developers to earn while doing what they enjoy.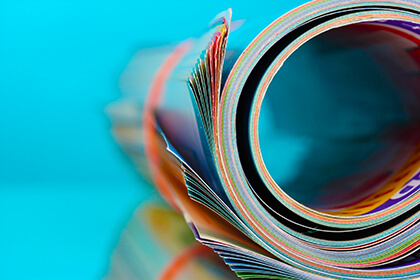 Blockchain gaming project TriForce Tokens have announced they will be releasing the first part of their technology RaidParty on 7th May 2018, through the release of the Wargate MOBA mobile game. A new partnership with TheGameWall Studios, in Cambridge has been integral to this launch.